Going to the forefront and being pioneers in introducing new products and services that have set trends and revolutionized the markets we have led for much more than half a century, is the distinctive mark of Diesco businesses.
Diversified into 2 main axes — Packaging and Beverages - more than 20 leading brands in the region and a focus on constant innovation, have made Diesco the multisectoral and multilatin conglomerate with the greatest capacity for regional expansion.
Every day, millions of people use our packagings in their homes and businesses as part of their daily lives, since our products are the result of a thought-out combination of quality, functionality, design and convenience.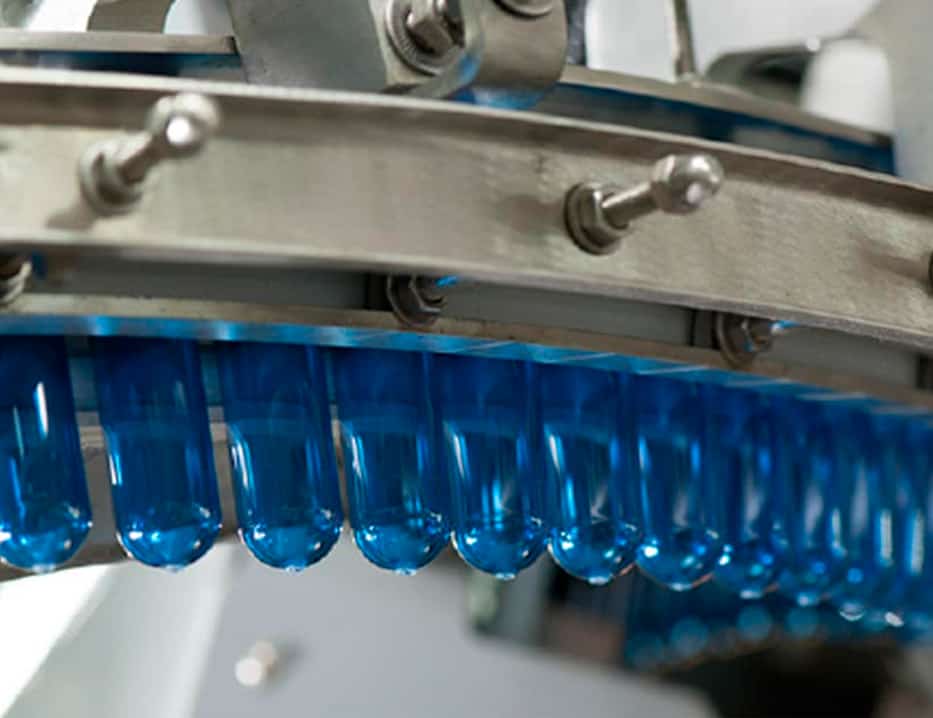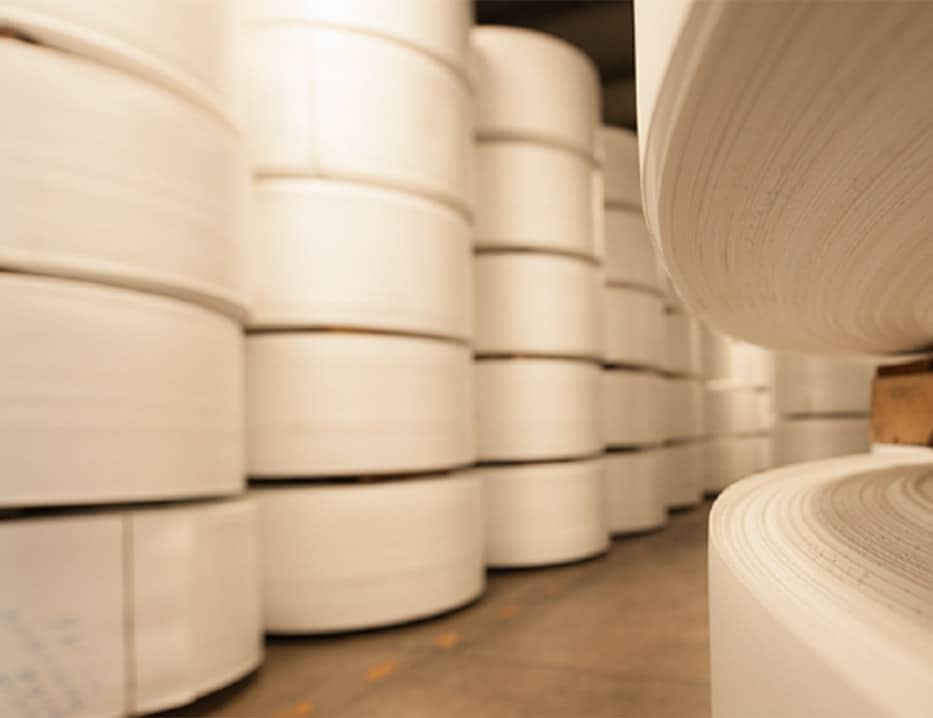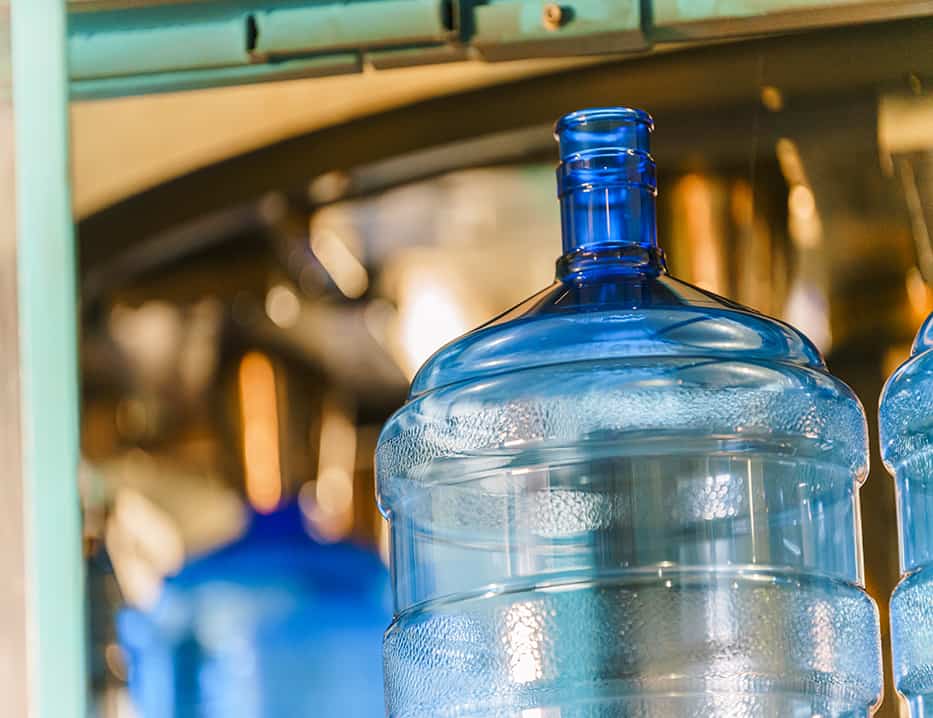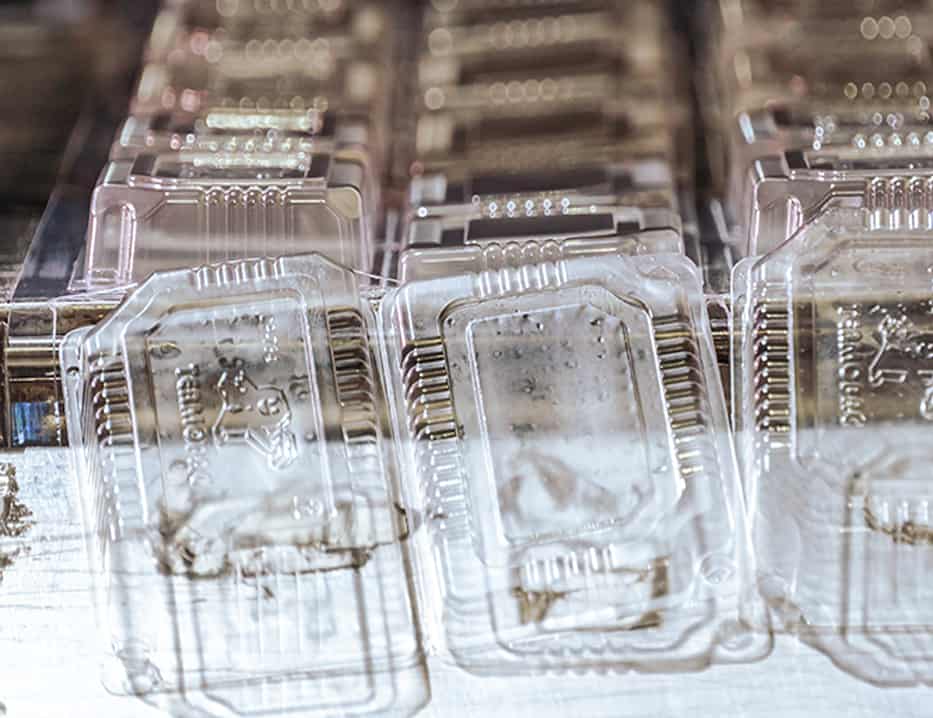 Water, soda, soft drinks, tea and energizers
#1 bottler of local water in Puerto Rico and leading company in Colombia in the development of our own brands and our own supermarkets, Diesco BEVERAGES has revolutionized markets with its winner offers and the special bond it creates with its clients.
"Our ability to explore new horizons and challenge convention makes us ingenious trend-setters focused on operation efficiency and on offering a service that fits the needs of our clients".
Manuel Diez Cabral
Presidente & CEO | Diesco
The key to the exponential evolution and growth that we have experienced at Diesco throughout the years is based on five main pillars:

Leading innovation and product development

Market leadership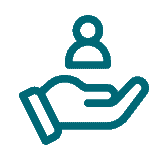 A solid relationship with our clients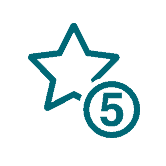 Exceptional work

Multi-functional and experienced human talent