With the # 1 local water bottler in Puerto Rico and the leading company in Colombia in the development of self-owned brands for main supermarket chains, Diesco BEVERAGES has revolutionized the markets with its winning offers and the special relationship it develops with its clients.
This business unit owns processing and bottling floors that use state-of-the-art technology in an overall area of around 250,000 square feet. There, a variety of beverages are made: different types of water (purified, alkaline, distilled, for babies, with gas and flavored), hydrating drinks, malt, energizers and teas.
In addition to successfully producing and marketing its own brands (Cristalia and INN), Diesco BEVERAGES is the leading bottler in the development of private labels/ private brands in both Puerto Rico and Colombia, due to its extensive portfolio of commercial chain clients in the markets in which they operate.
With over 20 years of experience in the production, distribution and marketing of bottled water and plastic and disposable containers, it has developed a unique procedure to develop strategic relationships with its clients, thus becoming the leading bottled water company in Puerto Rico and the Caribbean. Pac Tech bottles Cristalia Premium Water, Puerto Ricans' top and favorite brand of bottled water.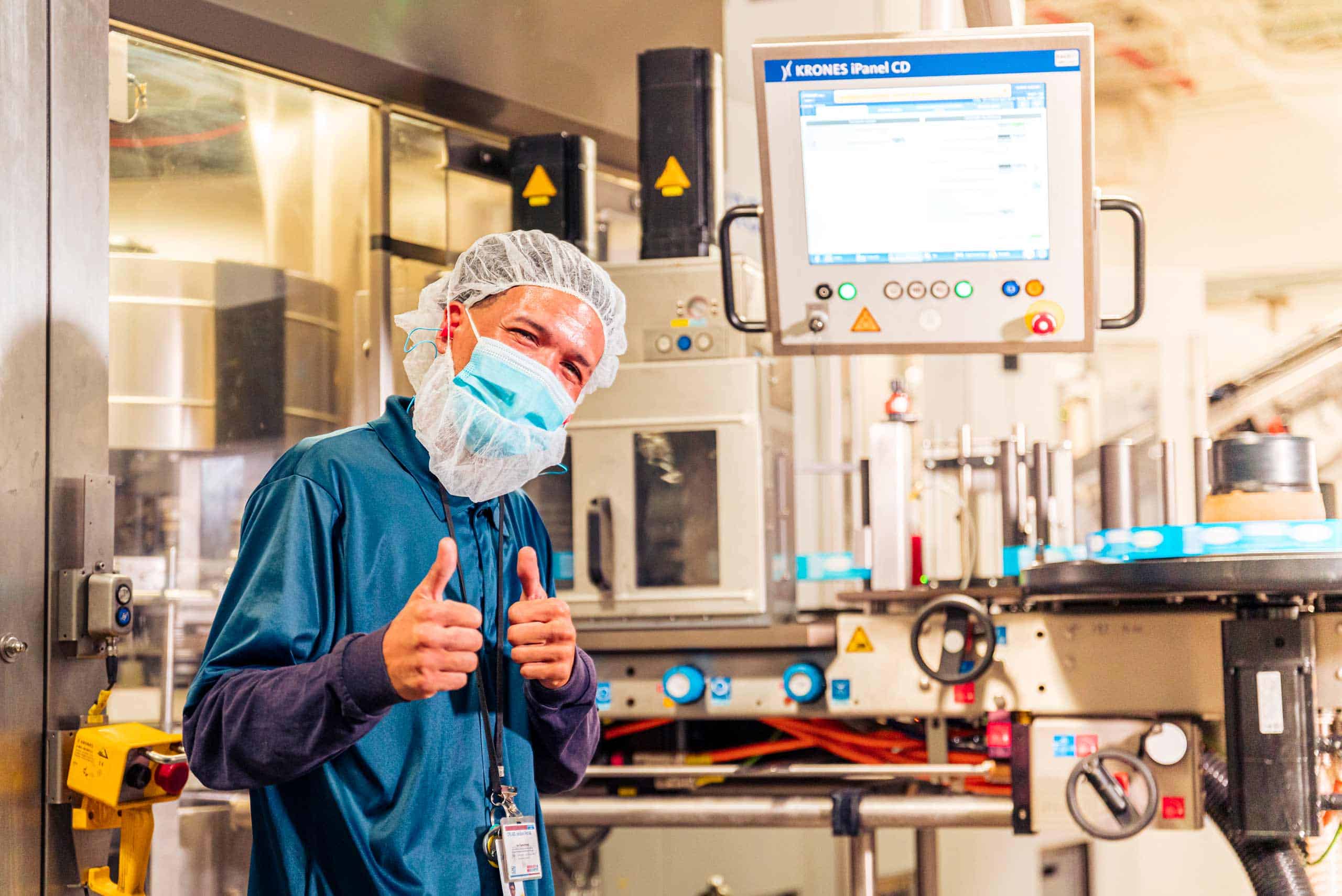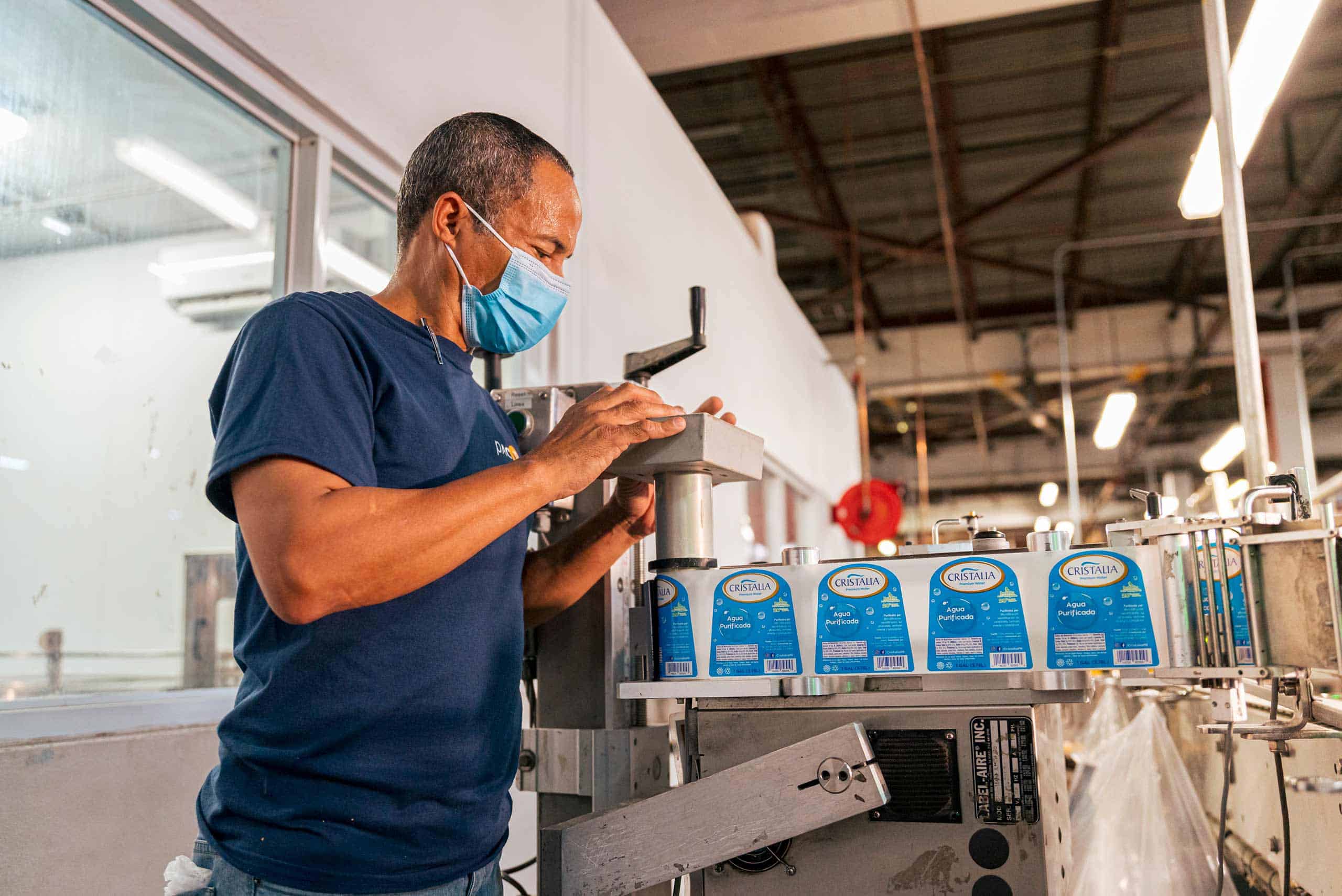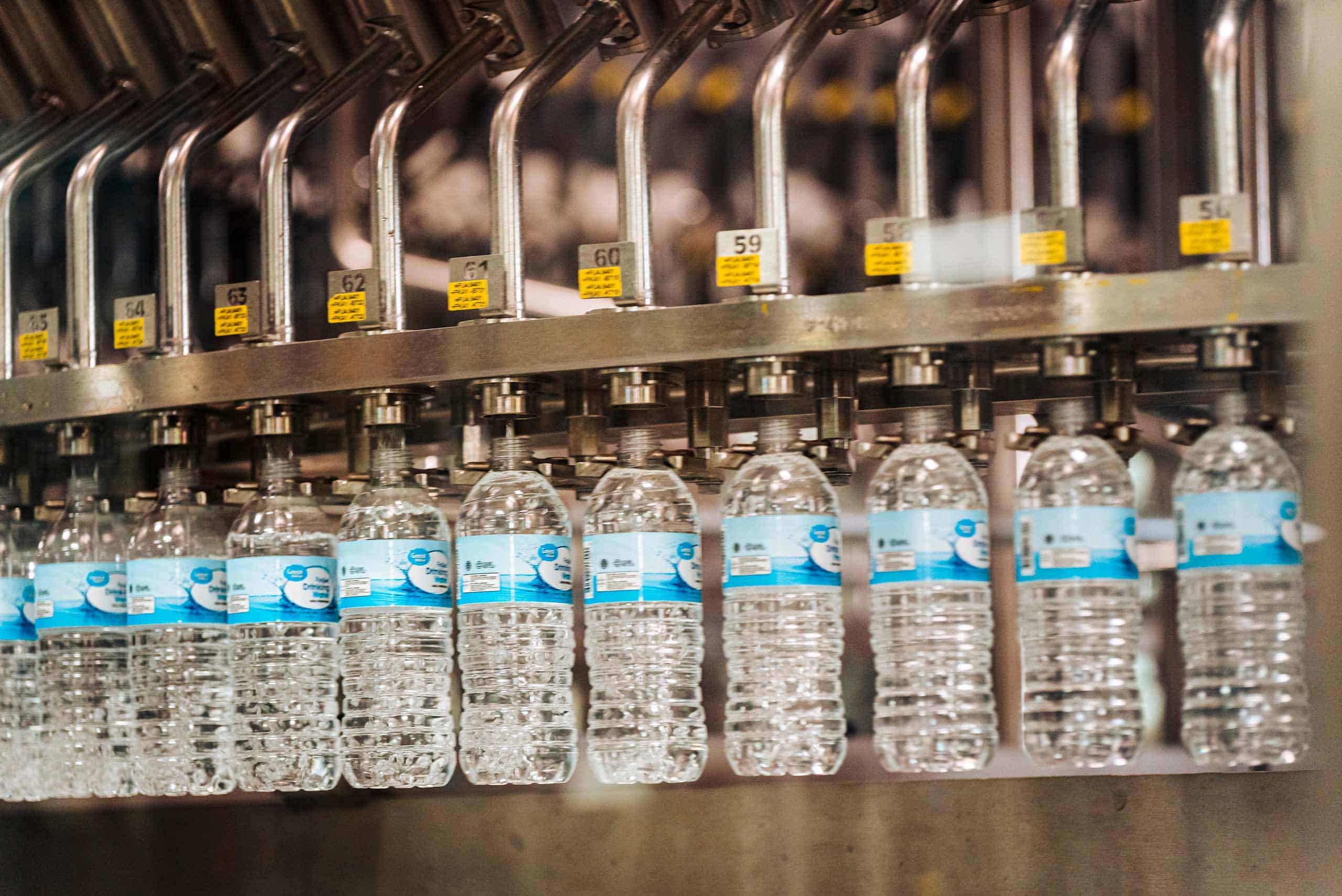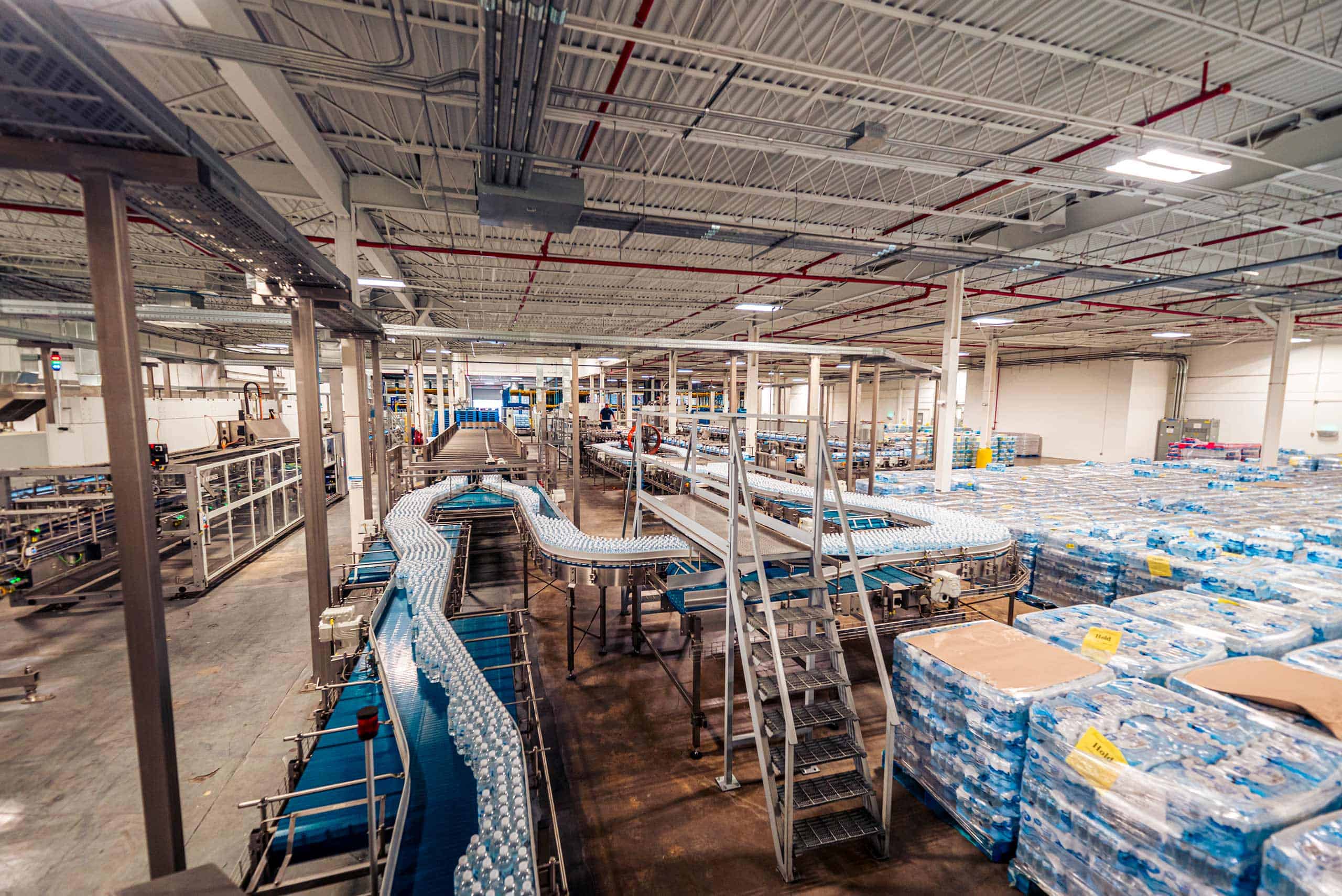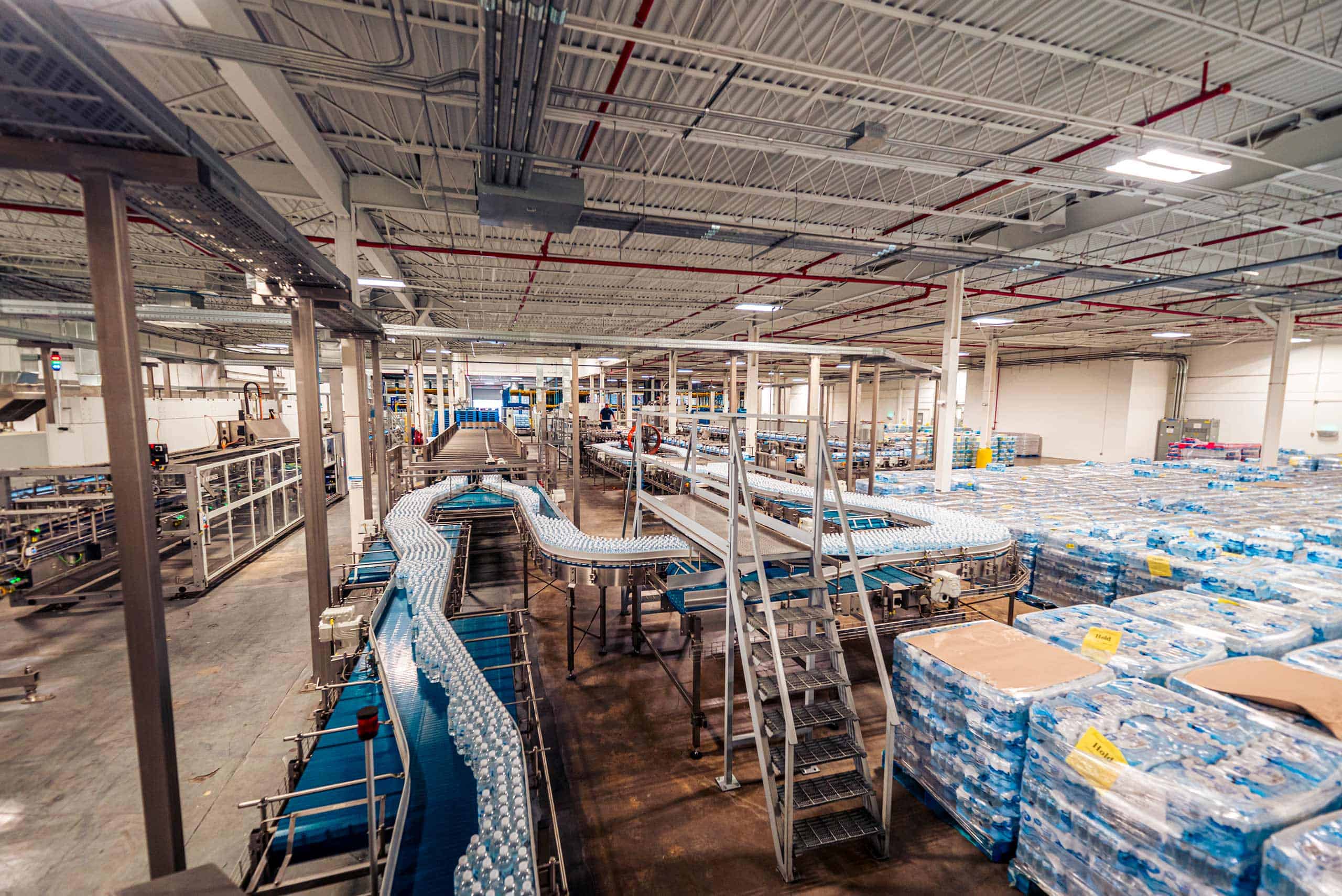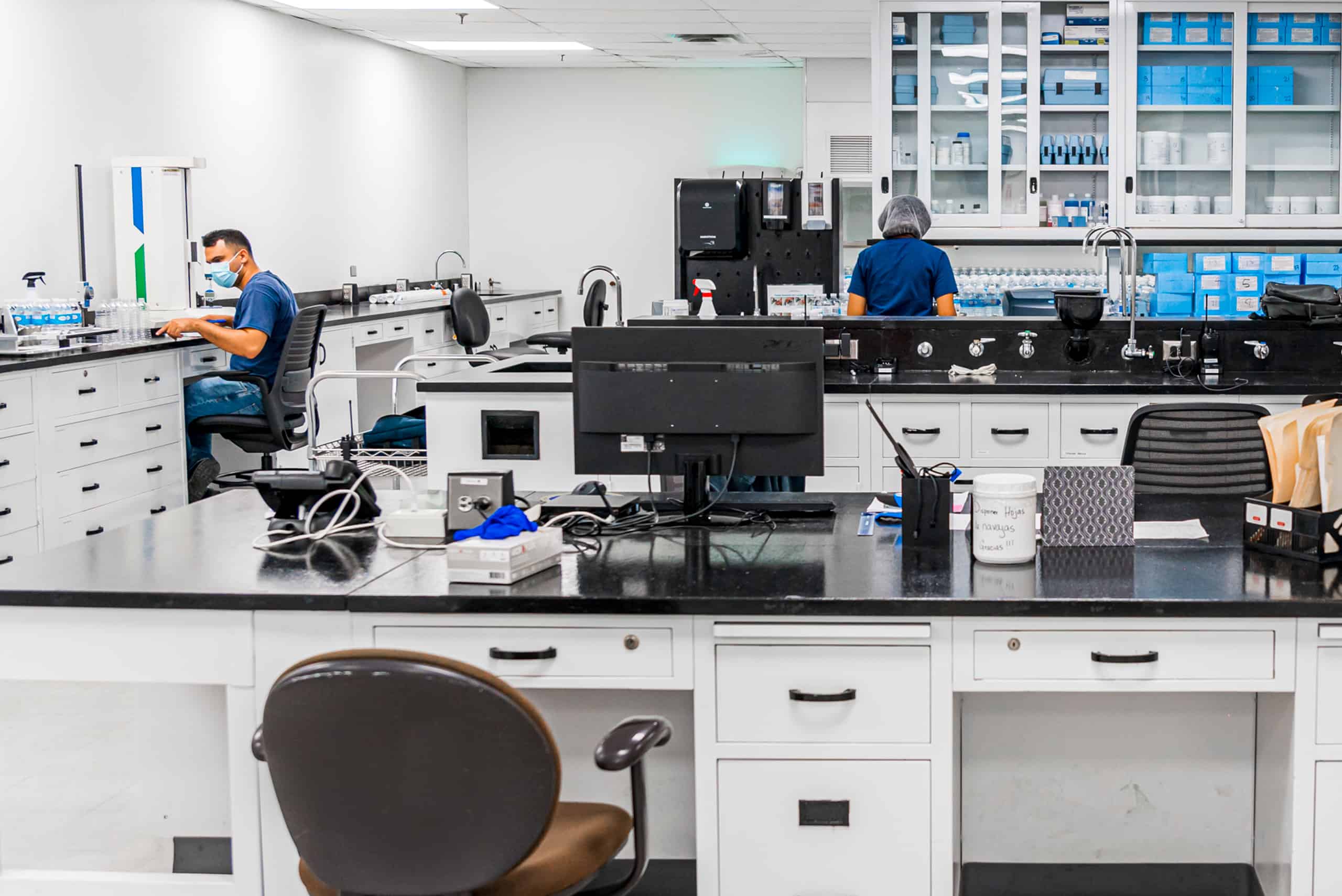 Pac Tech is recognized for its swift processes and dynamics with its clients, in addition to its versatile choice of products, strengths that have made it earn the trust of top local and multinational commercial chains, among which the following stand out: Costco, Sams's Club, Wal-Mart, Walgreens, Econo, Selectos, Pueblo, among others, to develop their private brands.
Ready To Drink, better known as RTD, has almost a decade of existence in and is the leading company in Colombia in the development of Private Labels for the main supermarket chains in the country. It specializes in the production and marketing of non-alcoholic beverages and has developed an attractive catalog of products, both for company brands, and for the private labels of the top chain stores, distributors and marketers in the country, as well as several other countries in the region.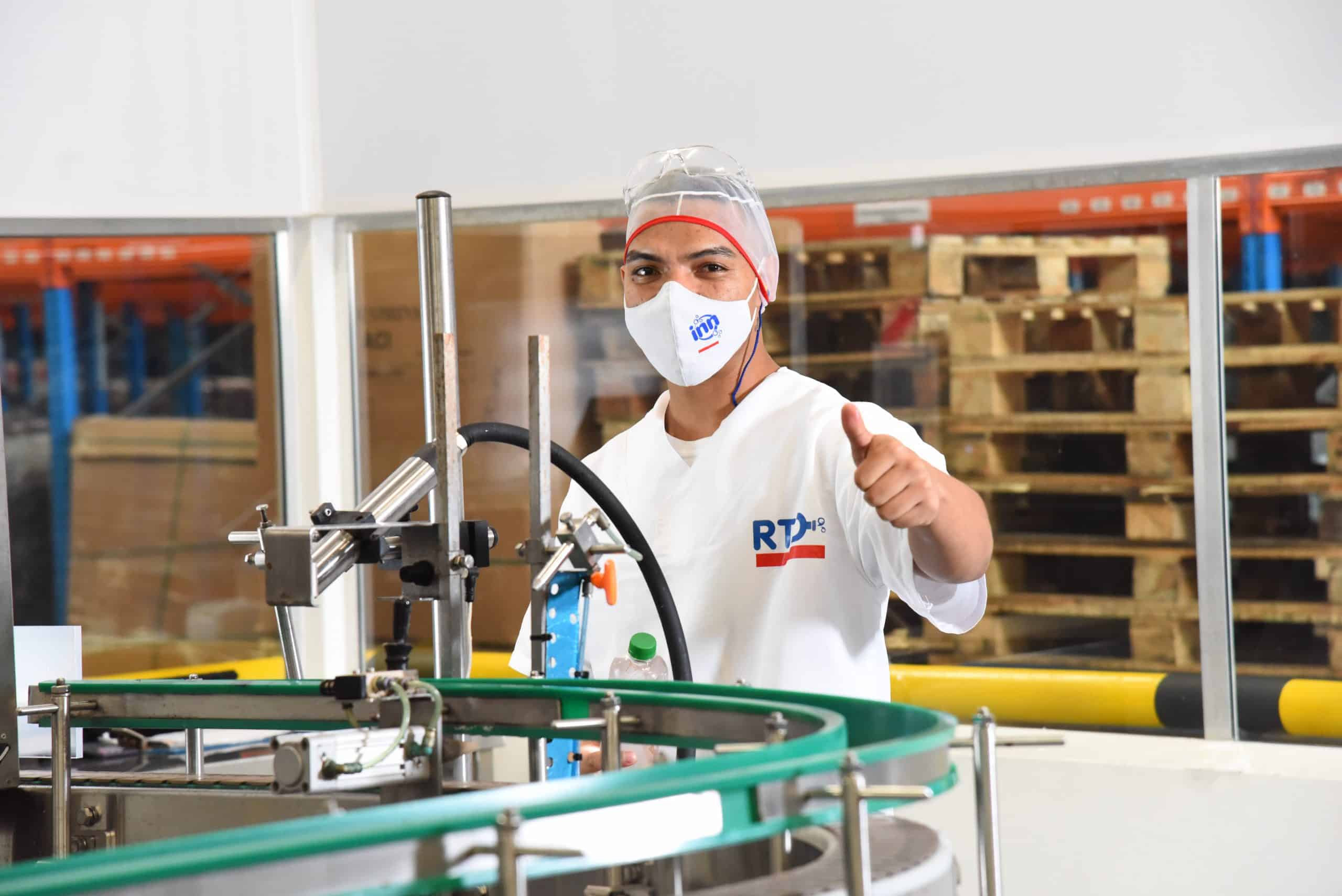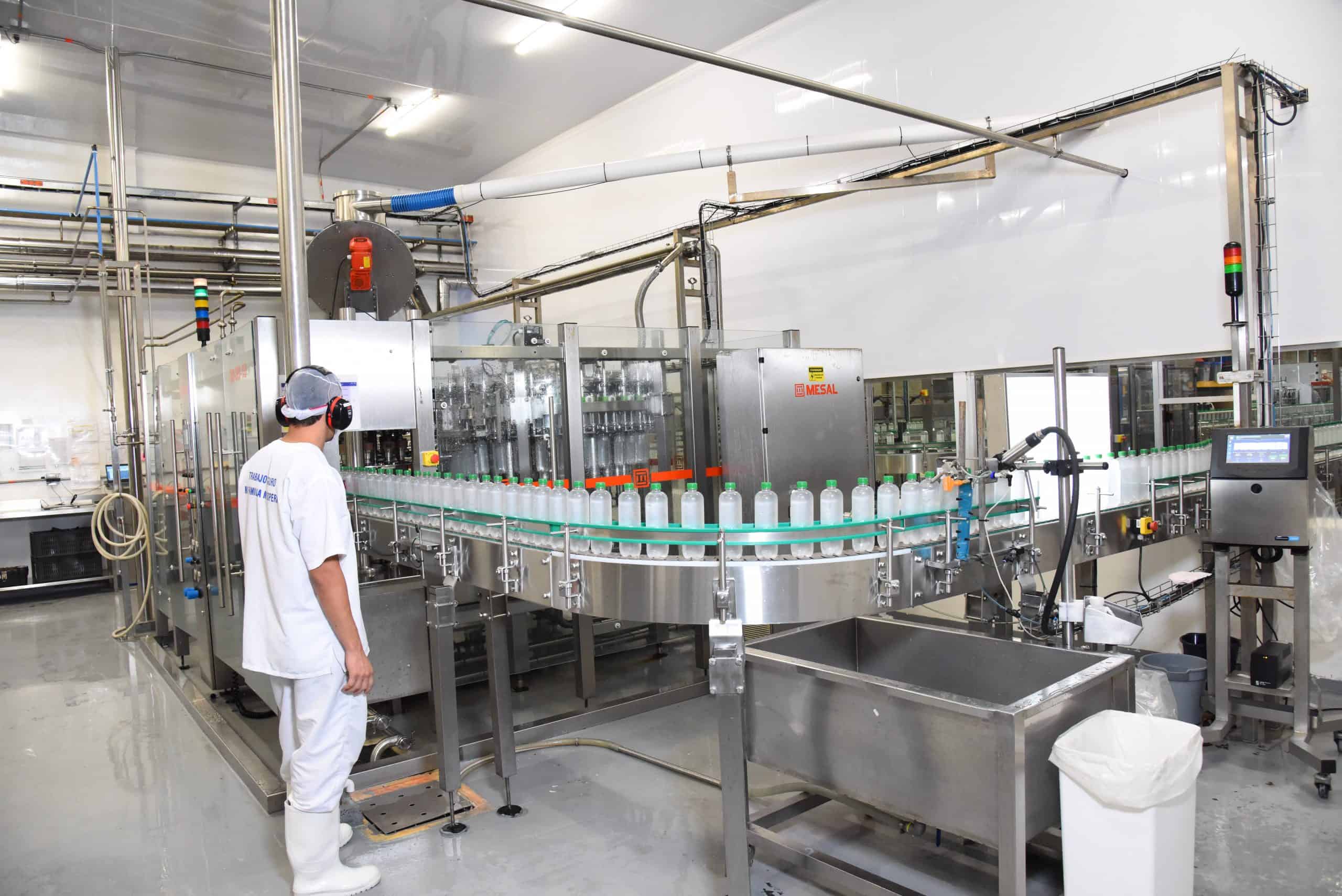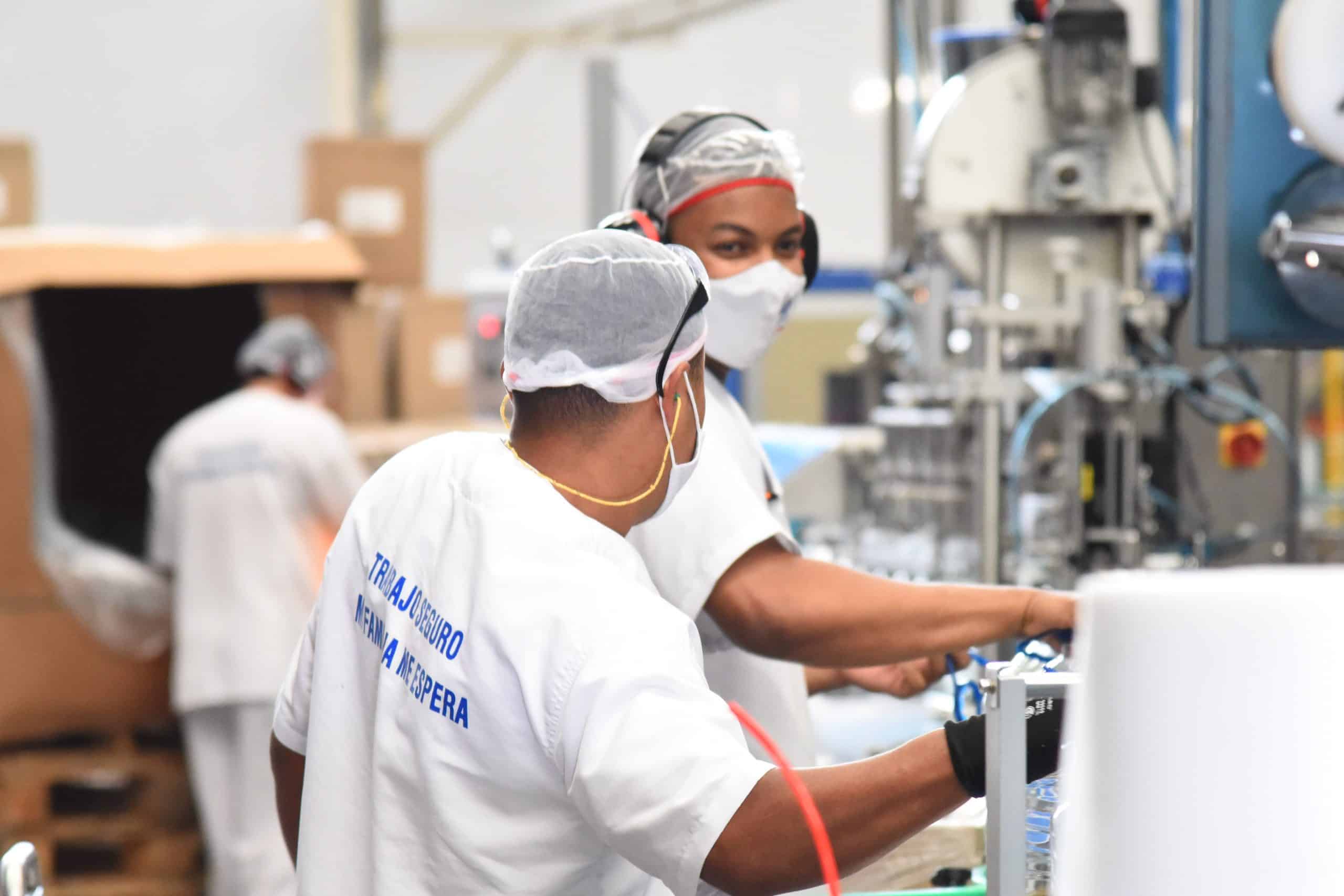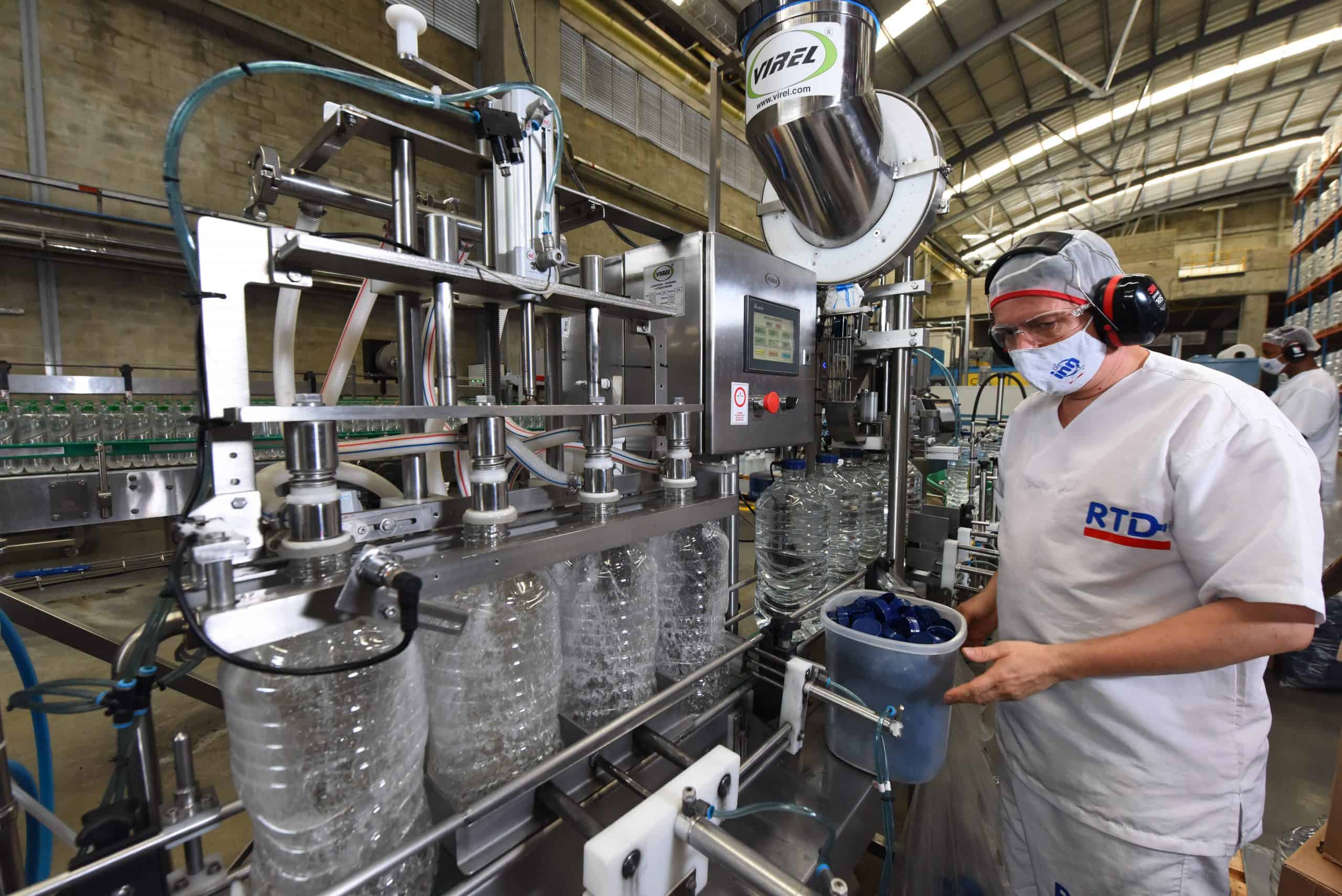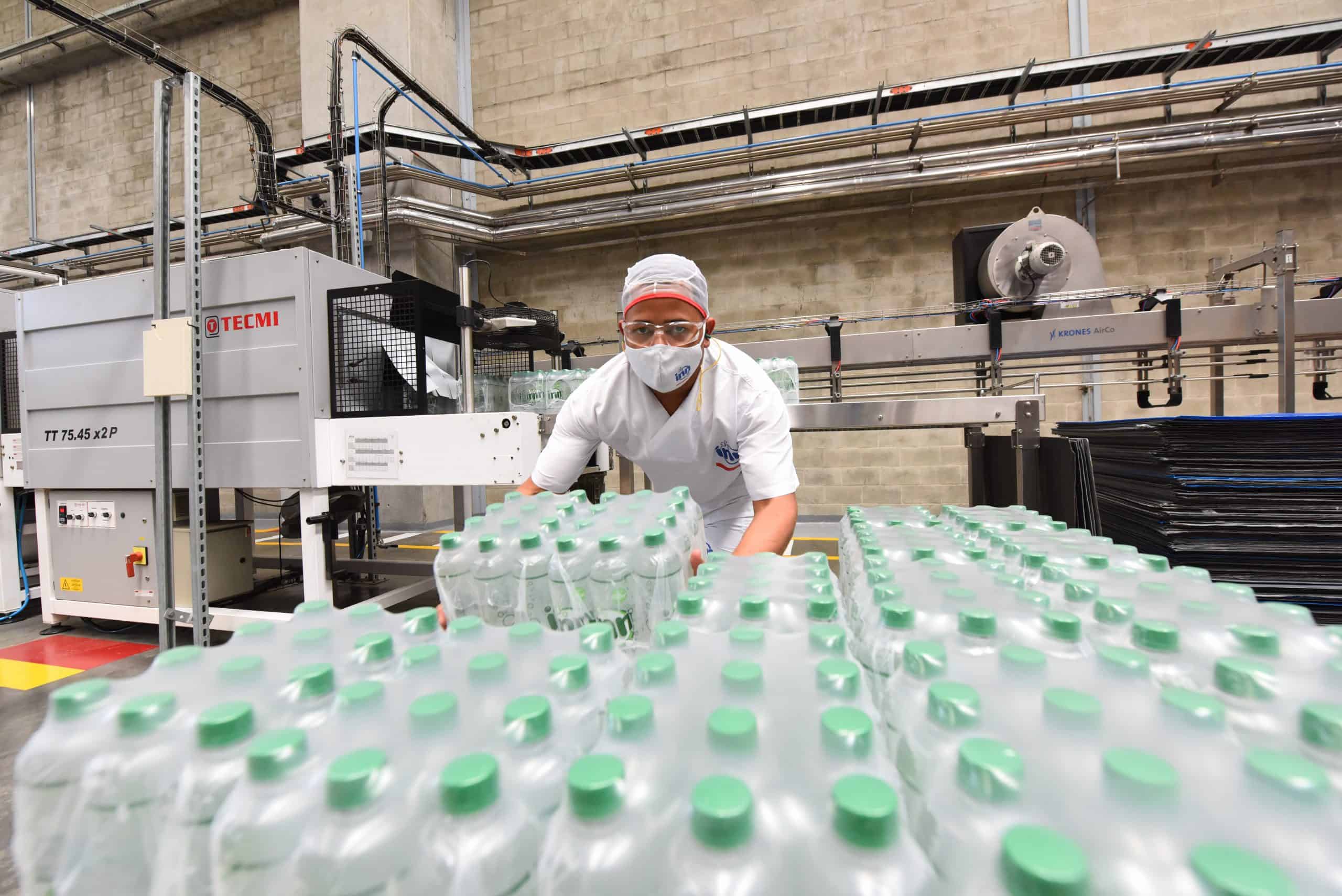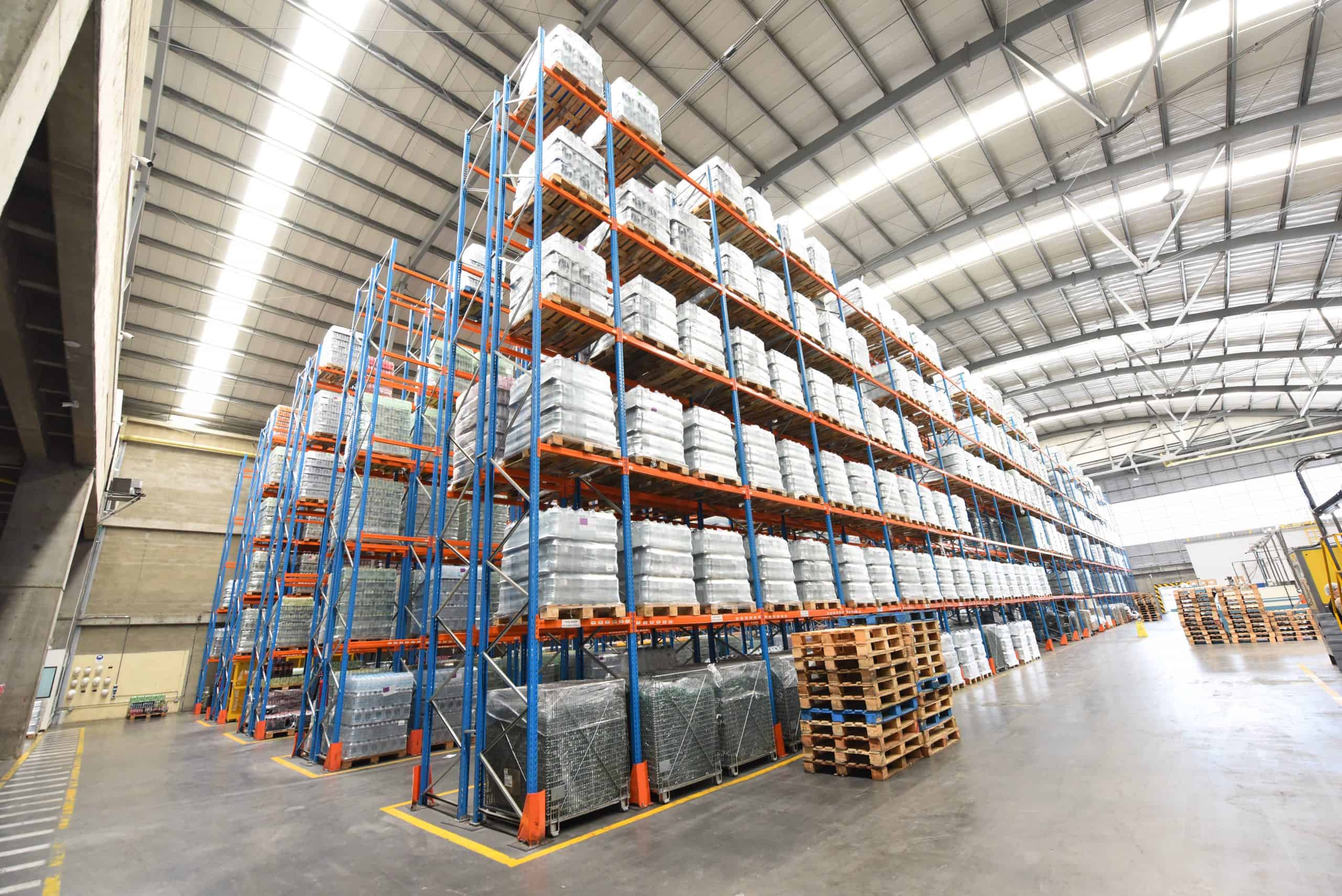 The products offered by RTD are: soft drinks of different flavors, natural water, sparkling water, hydrating drinks, flavored waters, malt, energizers and teas. The combination of its modern production and bottling plant, together with its efficient processes, gives it the ability to produce products with a "Private Label" seal.