Building Opportunities, Transforming Lives
DIESCO'S KEY TO SUCCESS: ITS PEOPLE
We are a talented, clever and perseverant family who, together, keeps Diesco in a constant and consistent state of growth, in a way that is original and unique.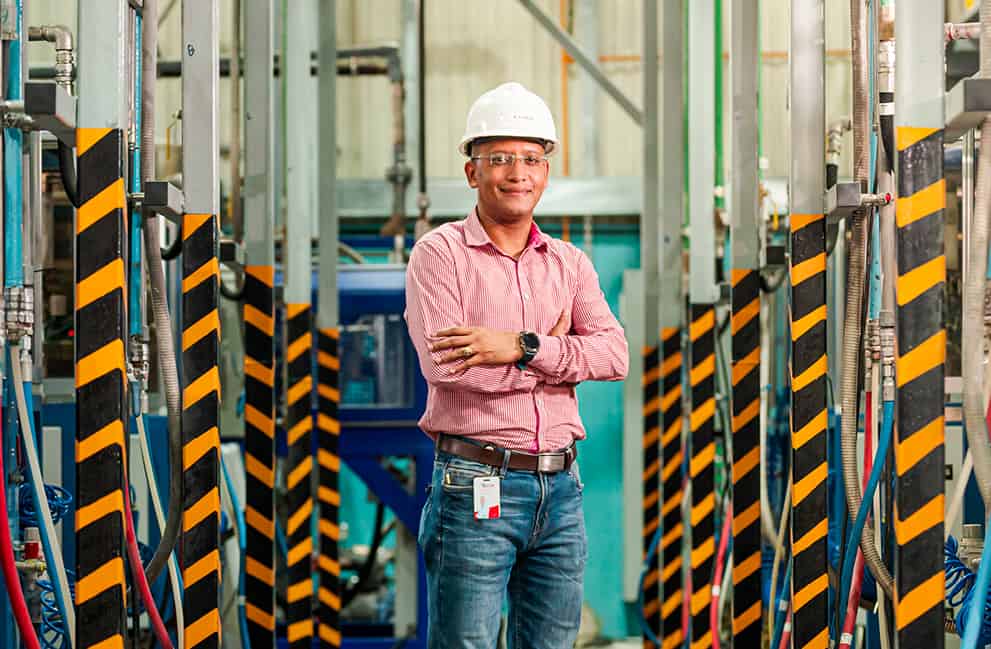 THIS IS HOW WE ARE FIGHTING COVID-19 AT DIESCO
At Diesco, since the beginning of the crisis, we worked together and gathered our strength to develop and apply effective measures to face the pandemic, Focusing on the people.
We are a multilatin group in constant evolution

Follow us on our Social Networks
We make a difference by promoting education in all areas of society, since we believe that this engaging allows us to promote wellbeing and to fulfill our promise of a better future for everyone.
Subscribe to our newsletter to find out about latest news and updates