WE ARE A BIG FAMILY AT DIESCO!
We stand out for creating and strengthening the ties that unite us; as friends, as co-workers, as an organization and as a family.
We seek an environment that encourages Happiness, by identifying and developing our strengths and virtues, enjoying what we do daily, contributing to a purpose that speaks to our personal purpose, and an environment that allows us to develop positive relationships and experience positive emotions
"At Diesco we challenge ourselves to enhance our talents, we celebrate achievements and develop strong bonds that help us overcome obstacles. We are happy to do our work with passion, productivity and an excellent work environment."
Sonia Raquel Jiménez, Corporate Director of Human Talent Management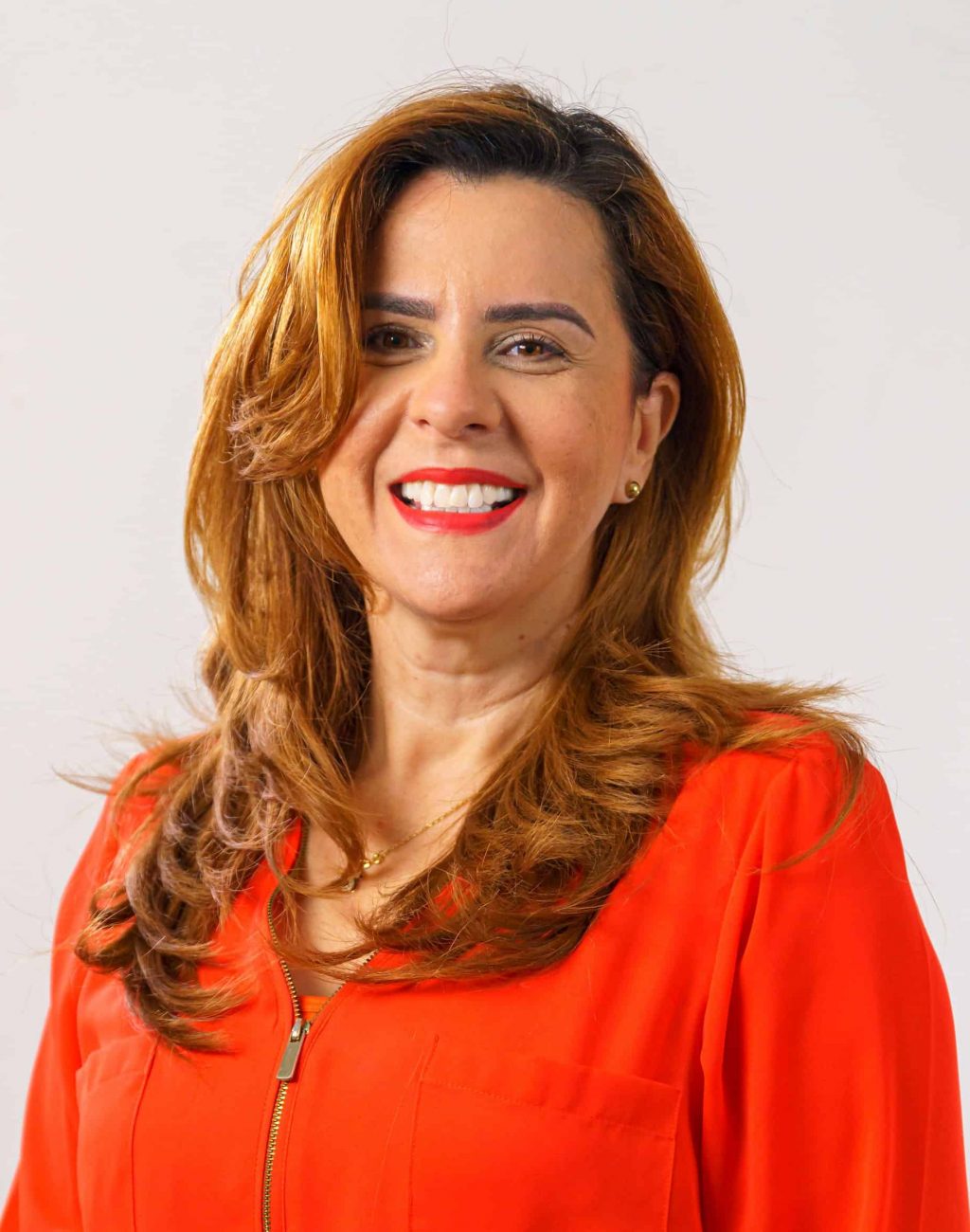 Our people's talent is our most valuable treasure and it is what makes us different. We are building a new status quo, we are designing values, we are trend-setting creators, we are passionate advocates for inclusive change. Day by day we work together, focused on our purpose of
Creating Opportunities, Transforming Lives

At Diesco, we work on several business fields and offer more than 1000 different products, which allow us to generate opportunities, enter new markets, expand by investing in new businesses, and expand our commercial offer with innovative products and services.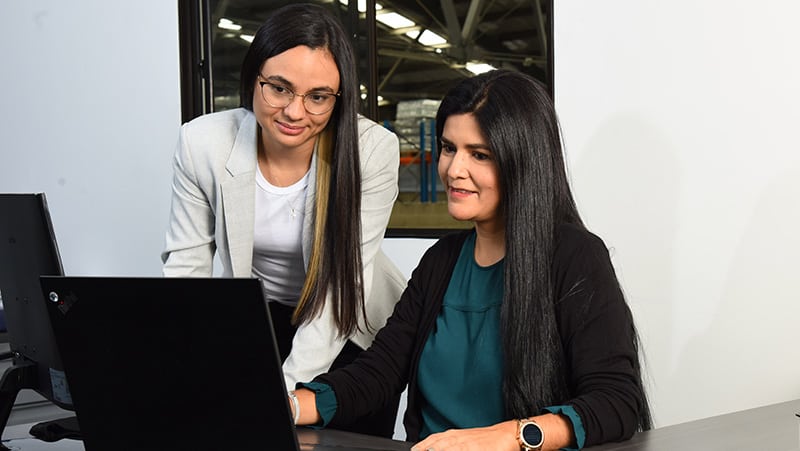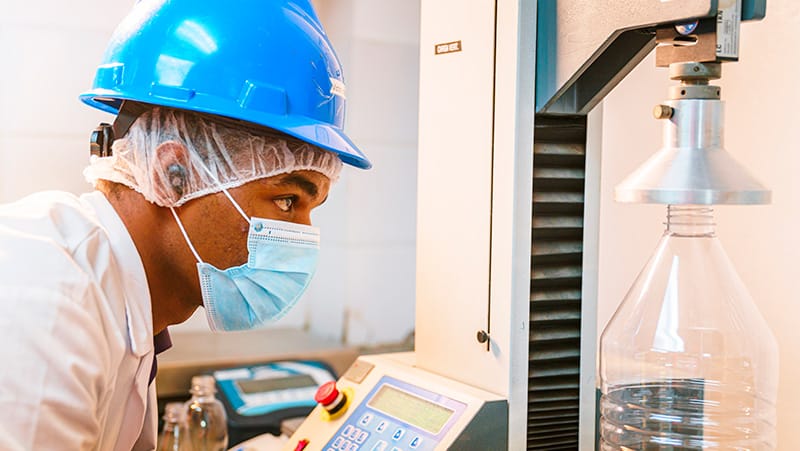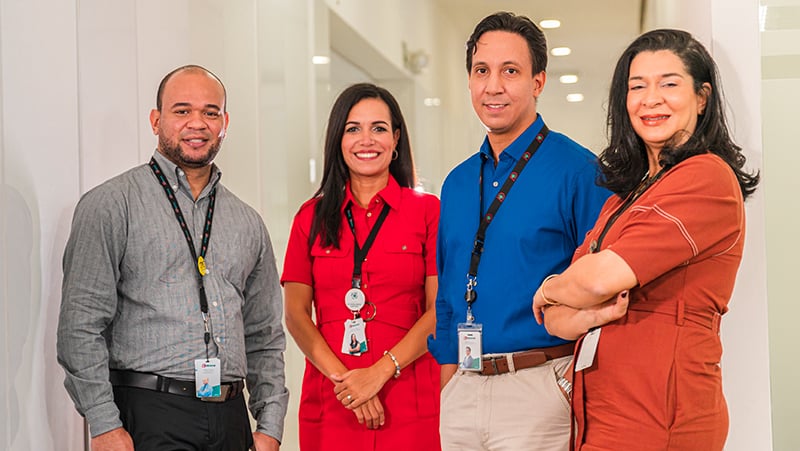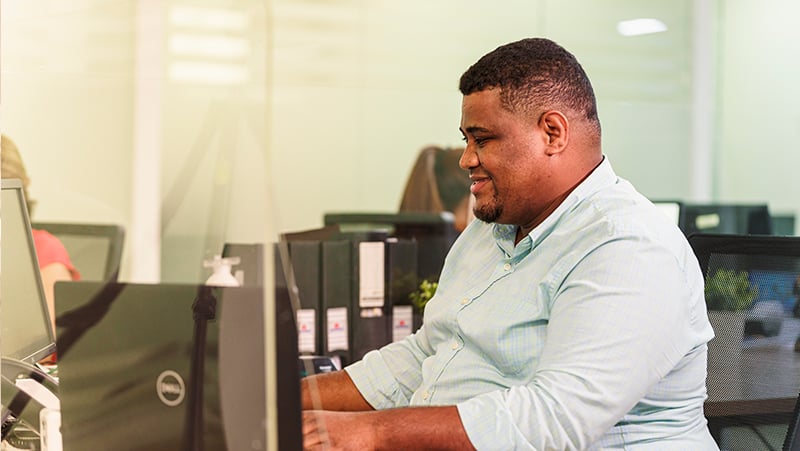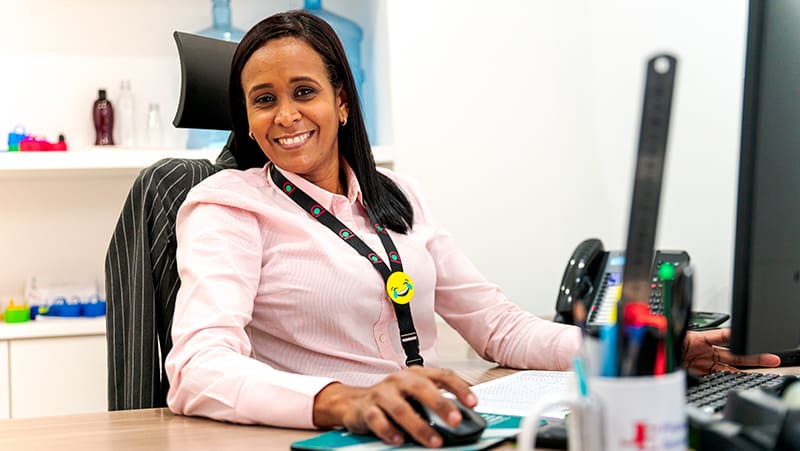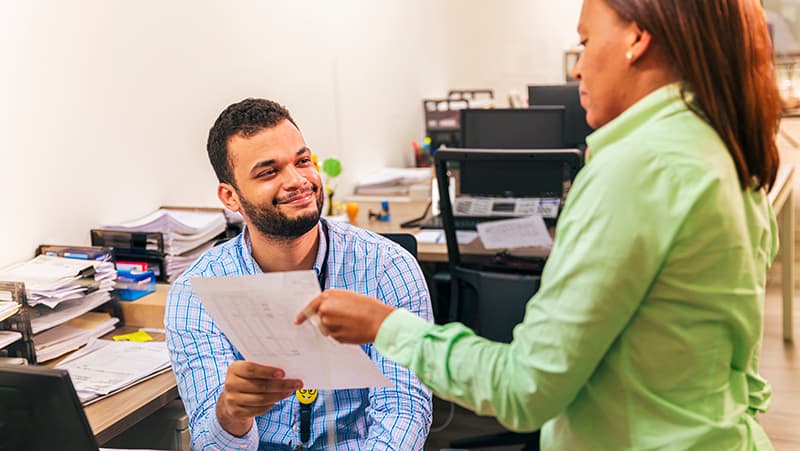 We are located in 3 countries, the Dominican Republic, Puerto Rico and Colombia, covering more than 25 countries in the Caribbean, Central America and the United States.
Being diversified and multi-latino encourages us to remain firm, sustainable, stable and to move forward in times of adversity.
Organizational development
At Diesco, it is our value to protect the physical and emotional wellbeing of its collaborators and to support our proposal, we focus on developing their talents, recognizing them for their contribution to the team's goals and promoting a balance for a full life with meaning.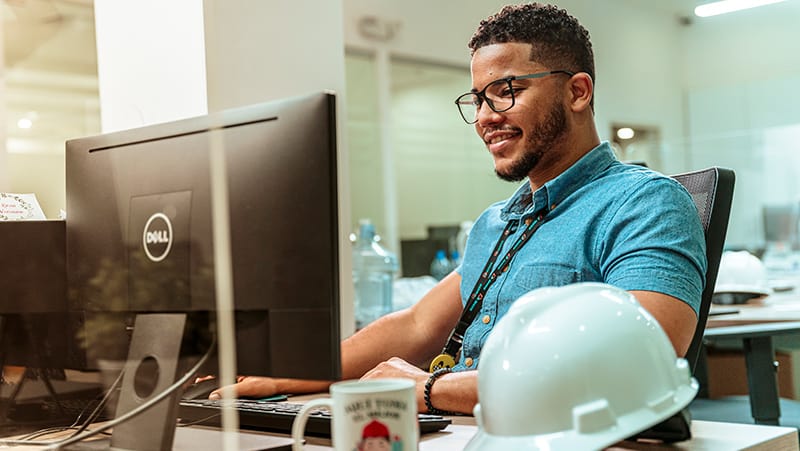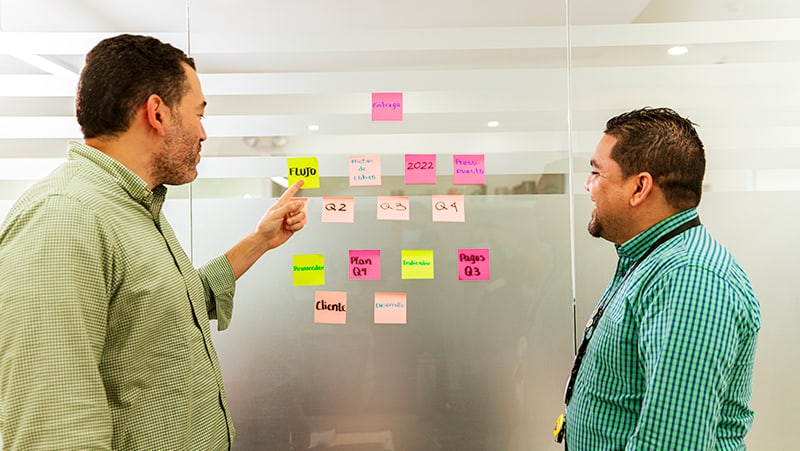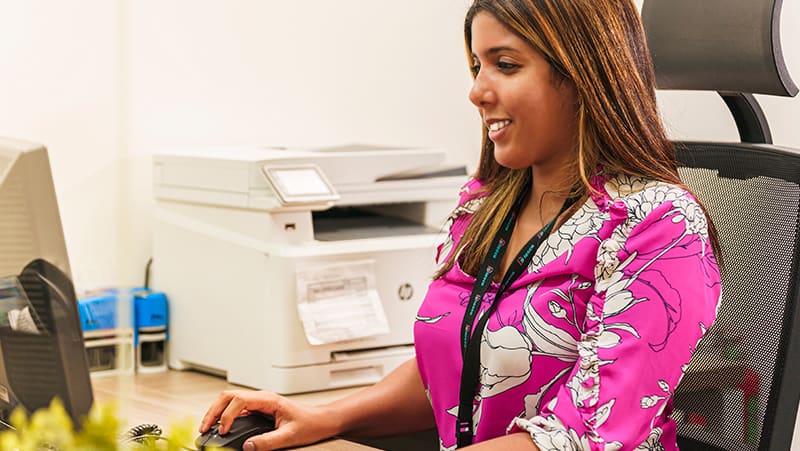 We invite you to live the Diesco experience, come be part of our family, come to enhance your talents and together build opportunities and transform lives
Enter the recruitment page and apply to the available openings.