Everyday millions of people use our packagings at home and in their businesses as part of their daily life, because our products are the result of a thoughtful combination of quality, functionality, design and convenience.
Our Packaging unit is Diesco's precursor, with over 60 years of experience, loyalty from our clients and a deep knowledge of the markets, whose success and exponential growth are the result of the constant innovation of the products we offer, with a portfolio that combines over 300 different options, as well as its unbeatable value for money, due to its new technologies and its unique ability to offer comprehensive solutions to the needs for disposable packaging at companies and businesses.
With over 60 years of existence, it is a leader in the field of plastic packaging for companies and businesses, as well as being a pioneer and trend-setter that has transformed the packaging manufacturing field in the Dominican Republic.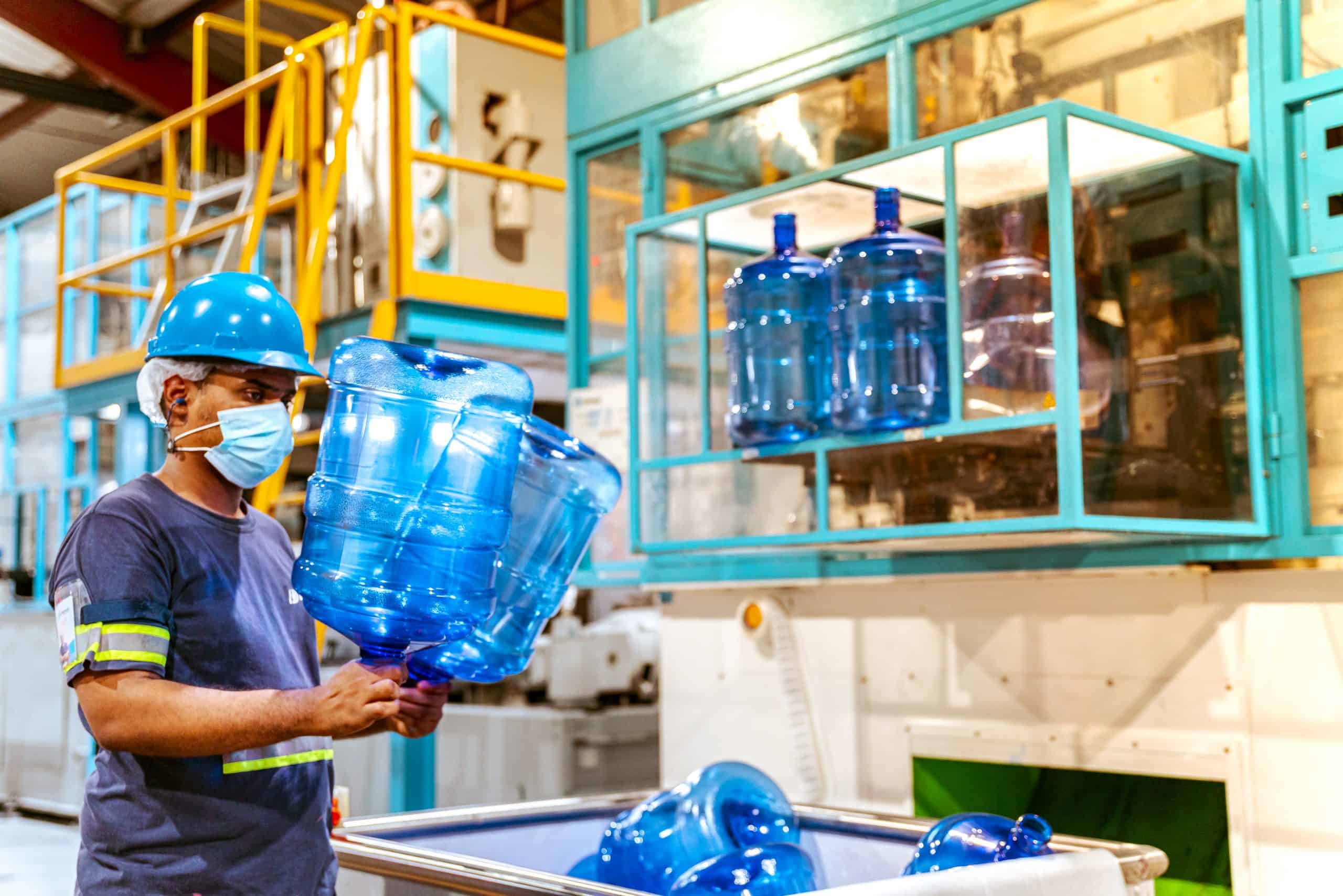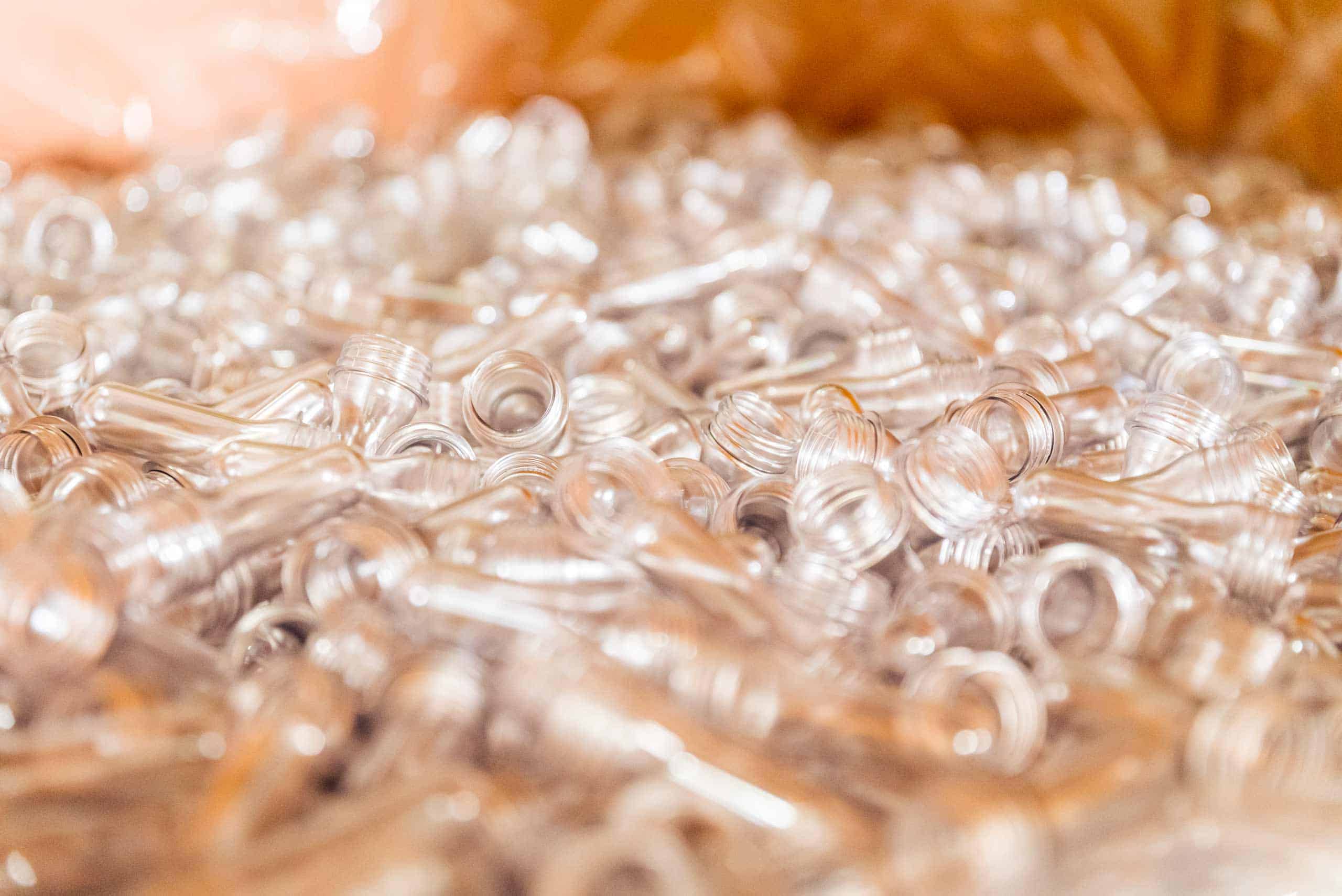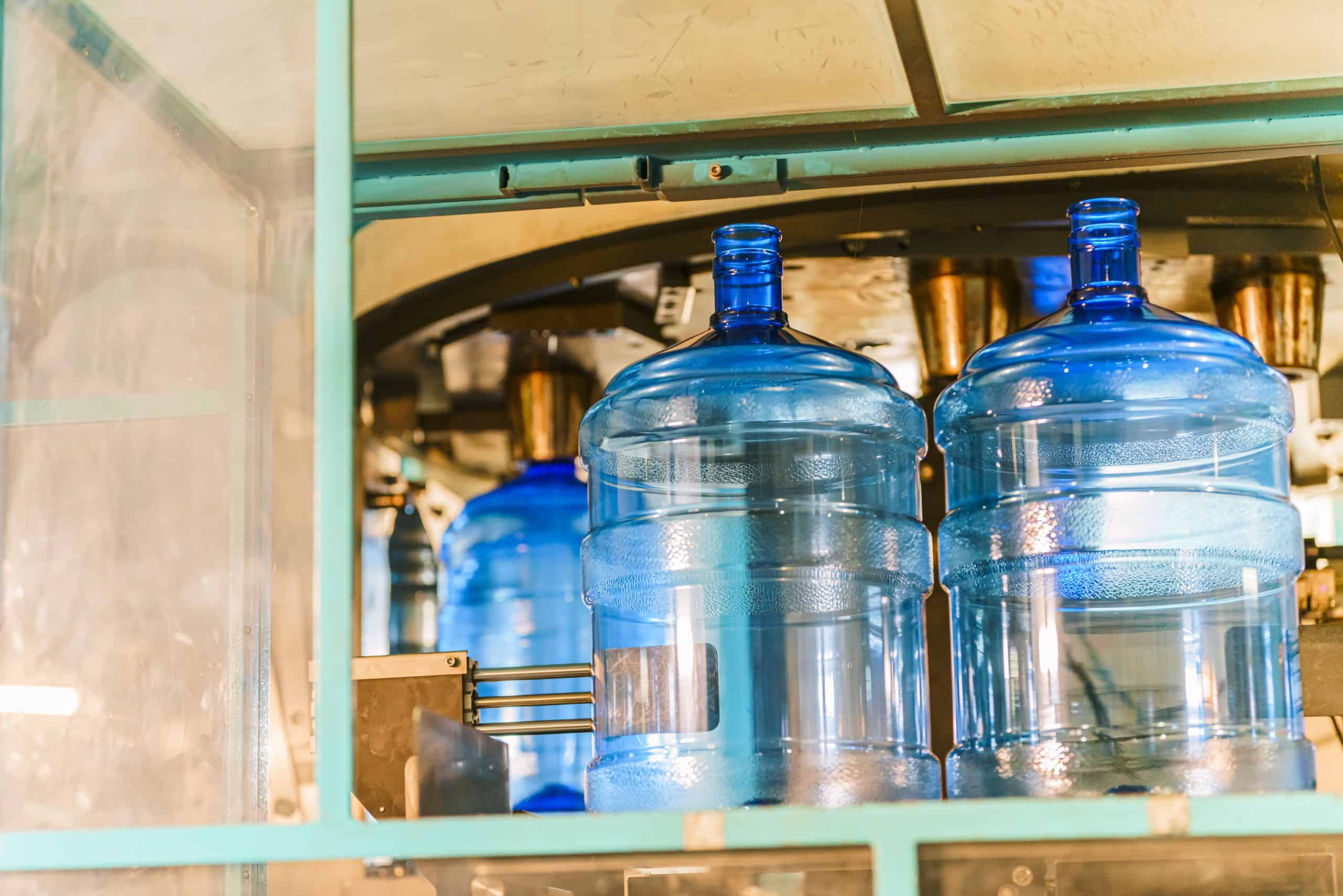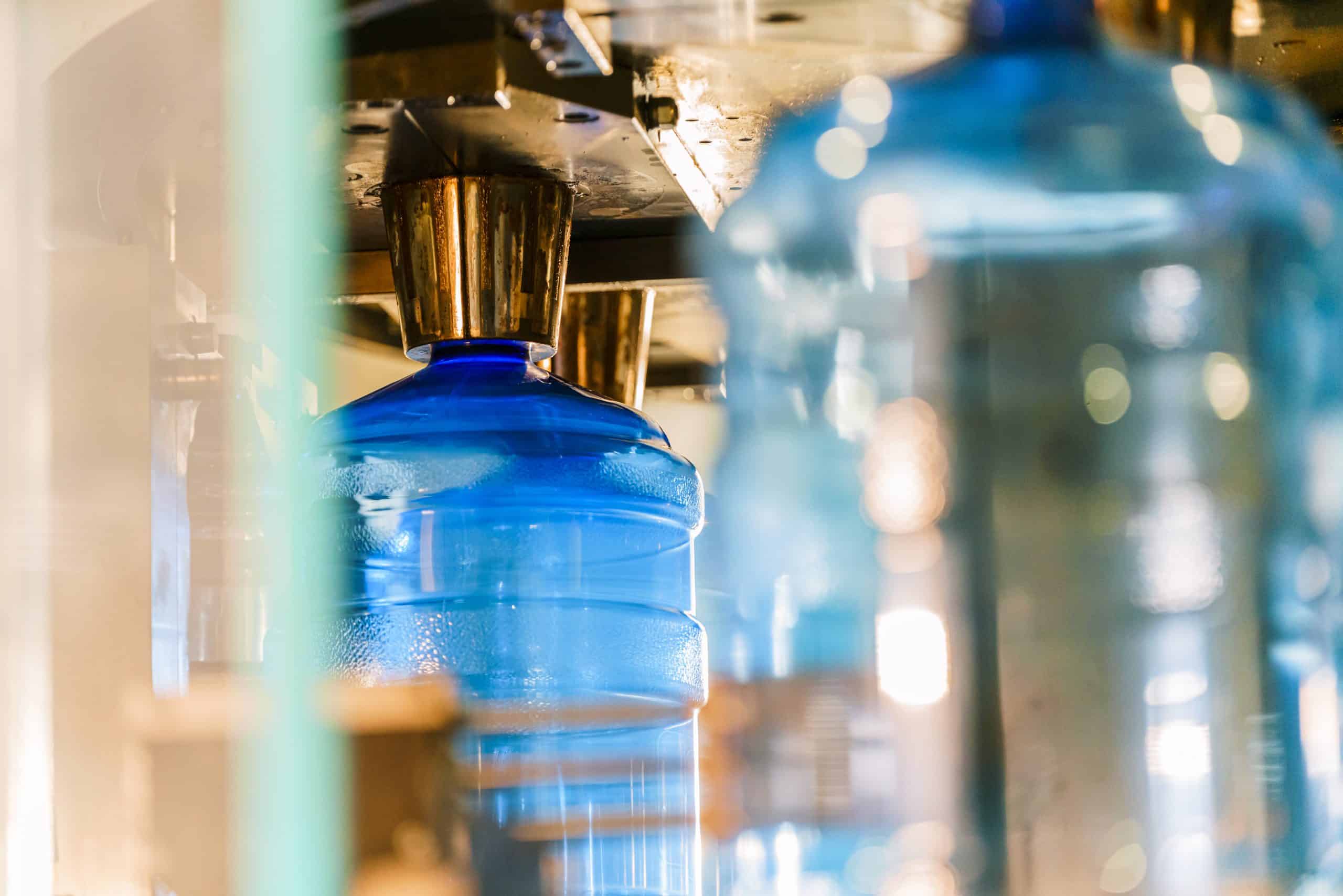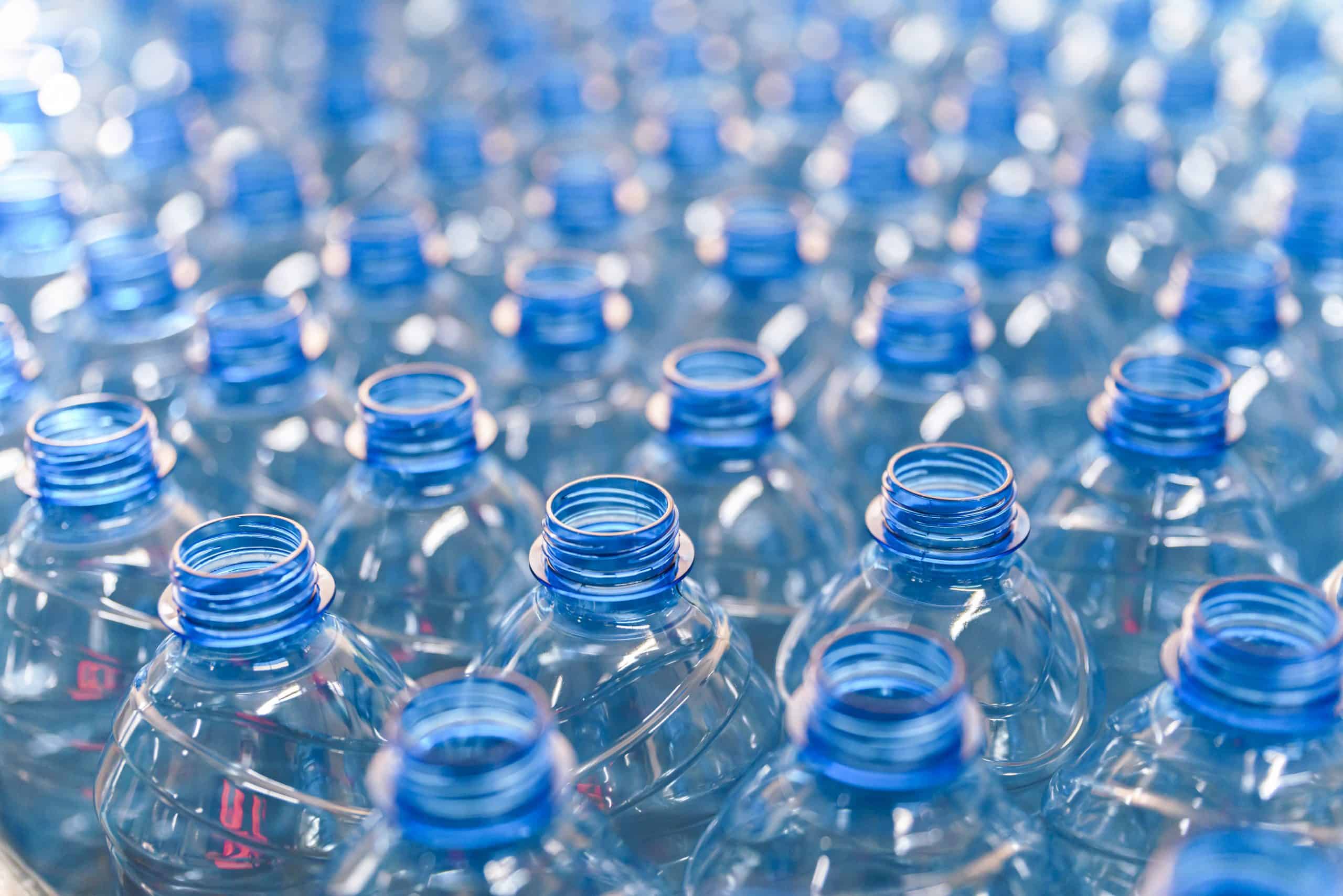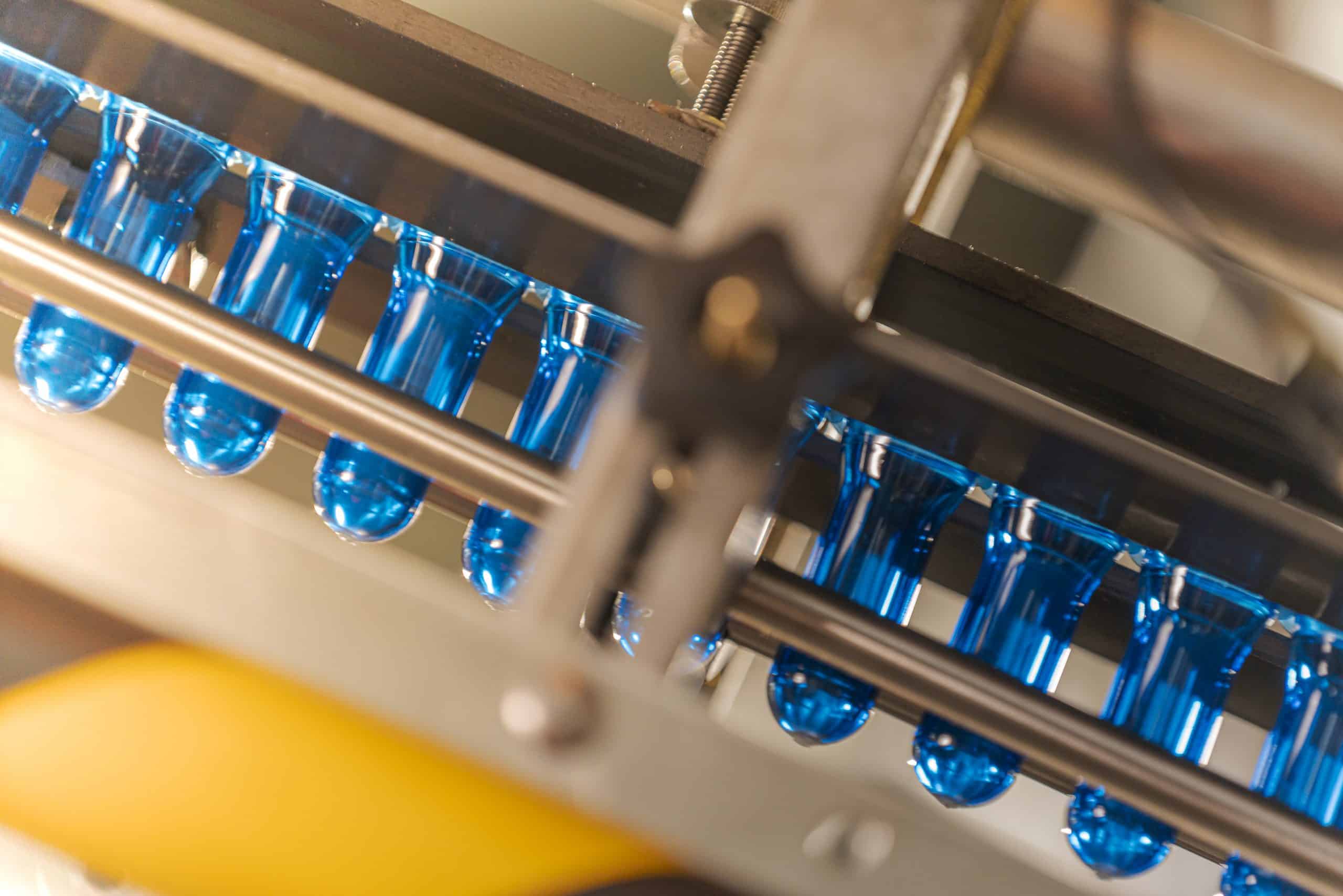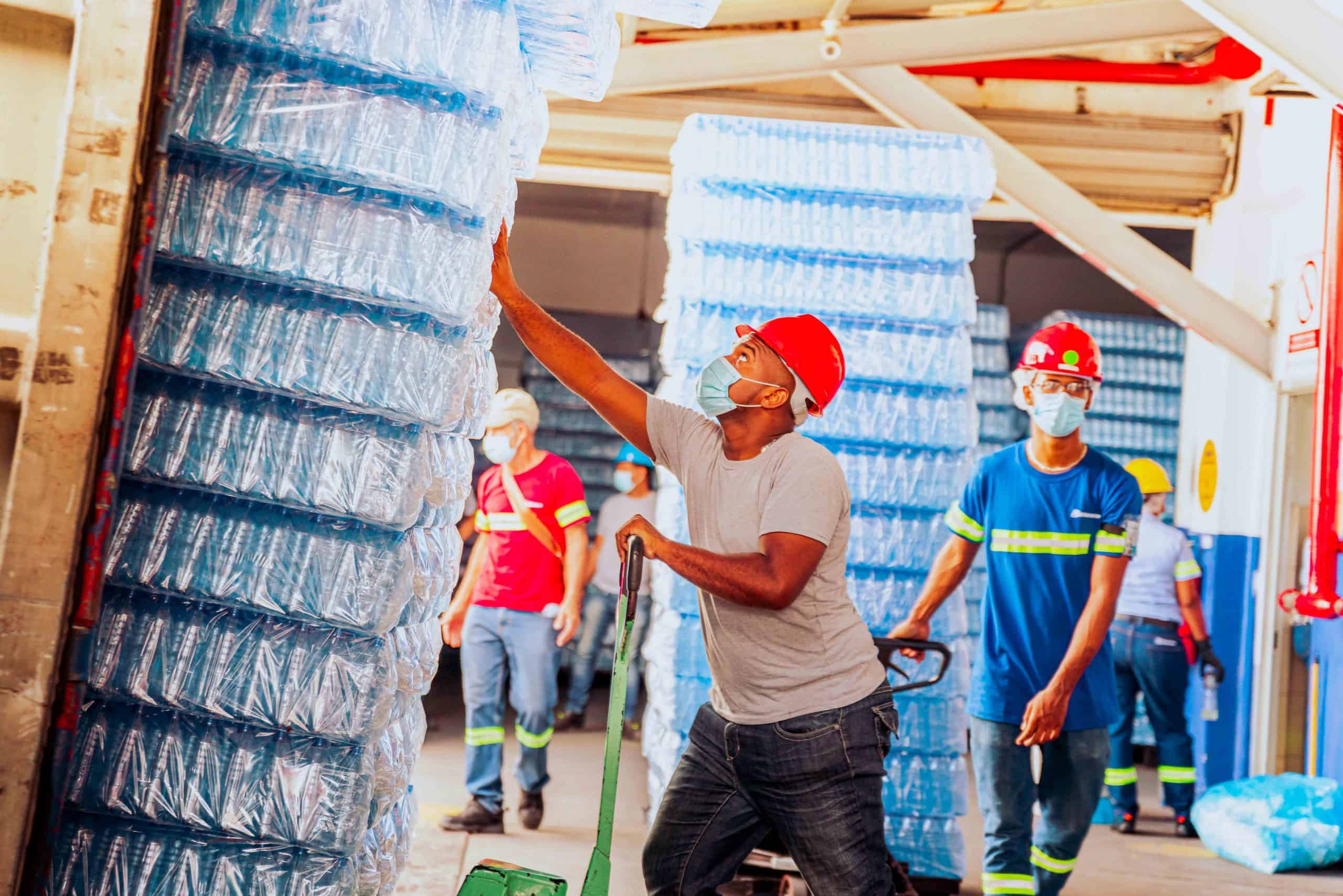 The products they offer are made up of over a hundred different options divided into three categories: Groceries, Home and Personal Care, and LubricantsThe effective permeability of Polyplas leads both local and multinational prestigious companies to entrust it with the presentation of their brands and products.
With over 40 years of combined experience in various plastics manufacturing processes, it provides the most complete variety of disposable packaging in the region, with a selection of 200 product options, both in plastic foam resins (foam), rigid plastic and clear plastic, grouped into several categories.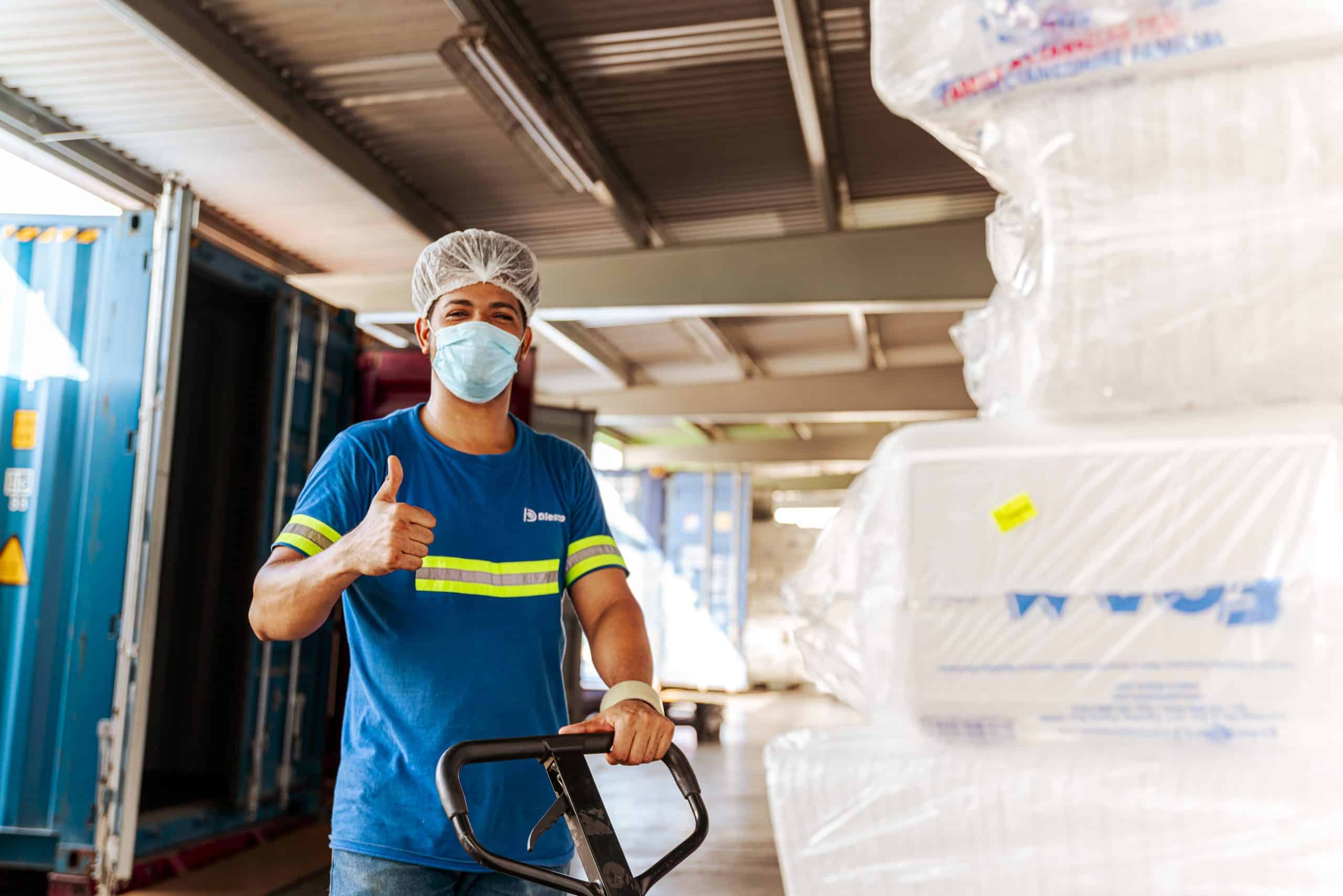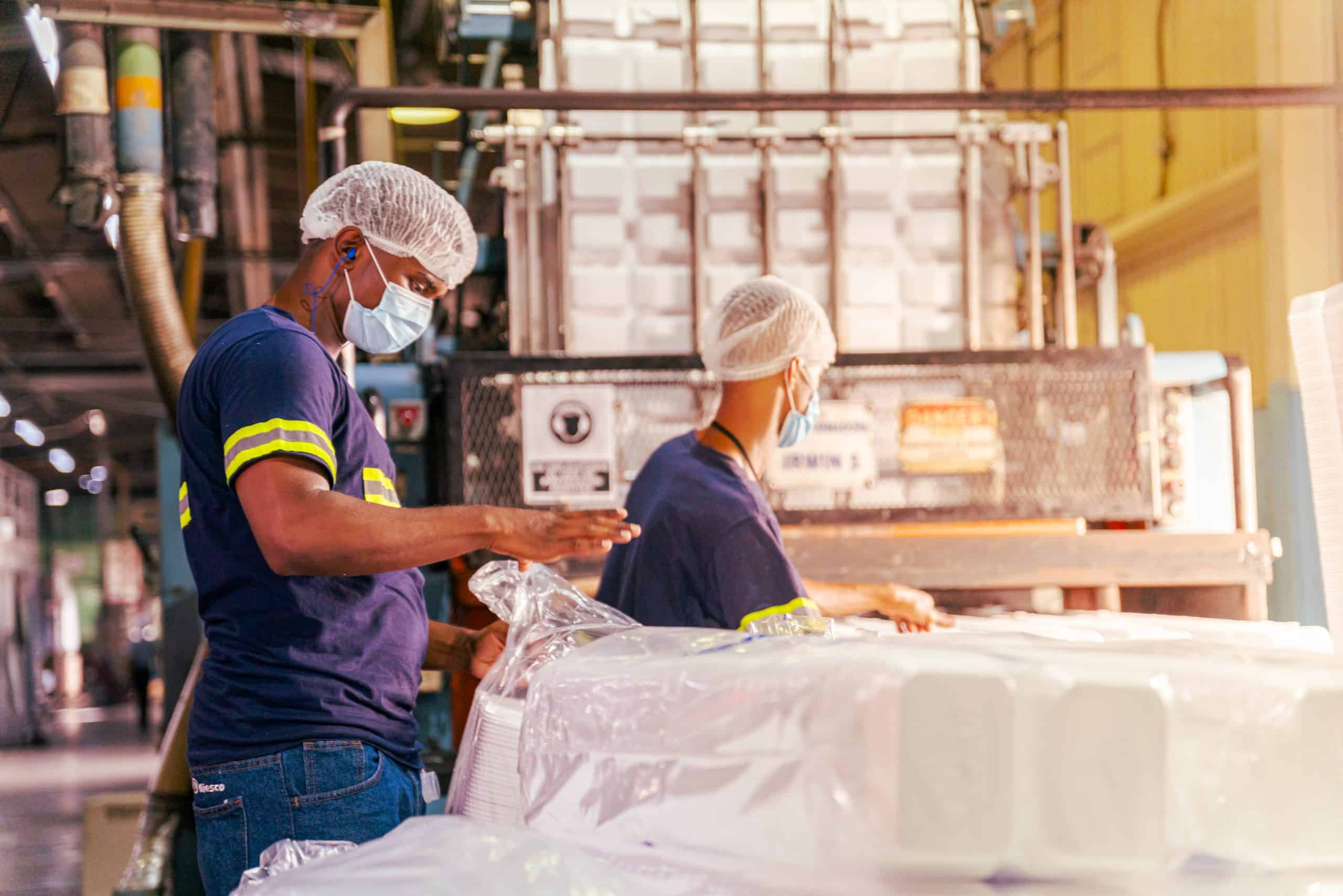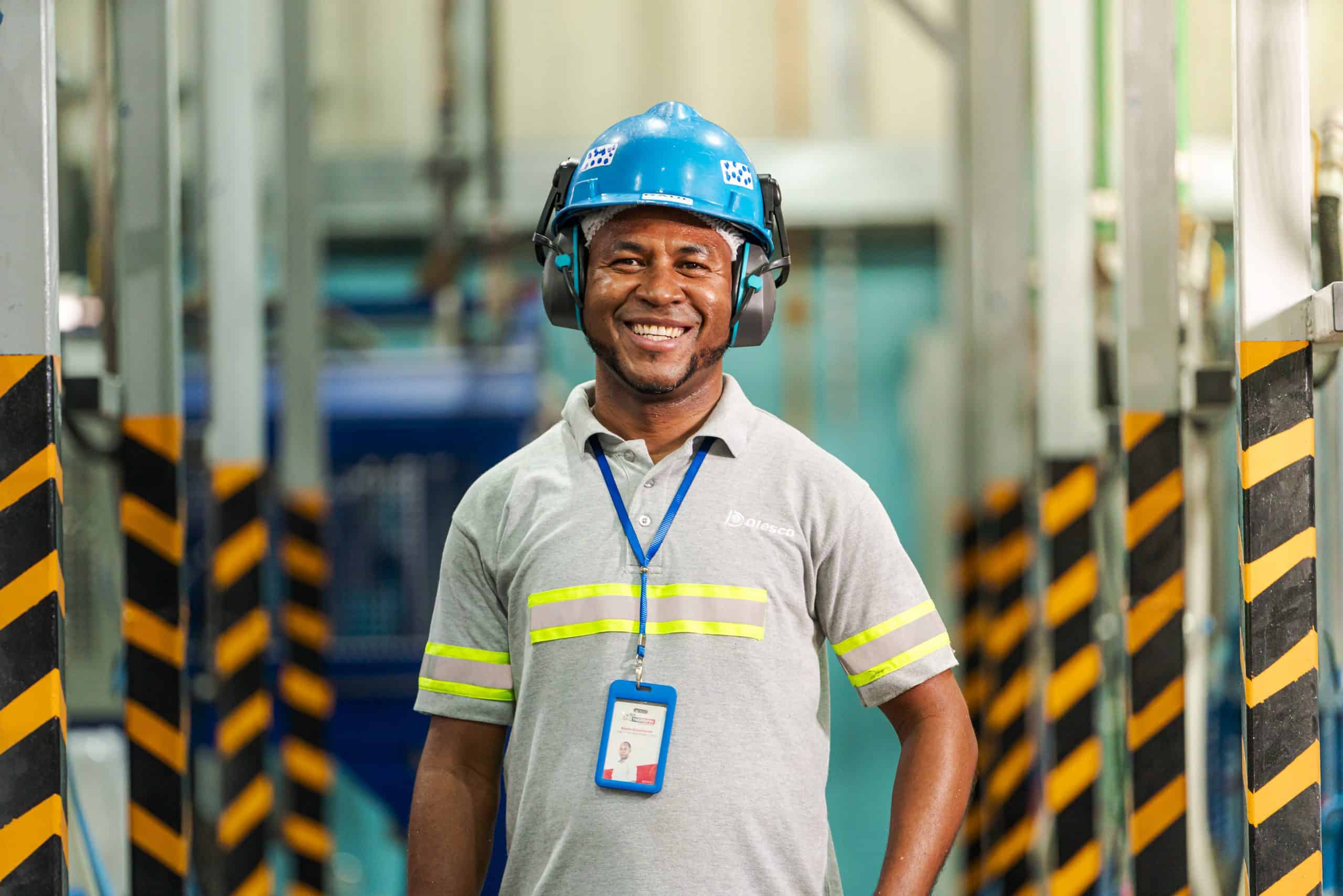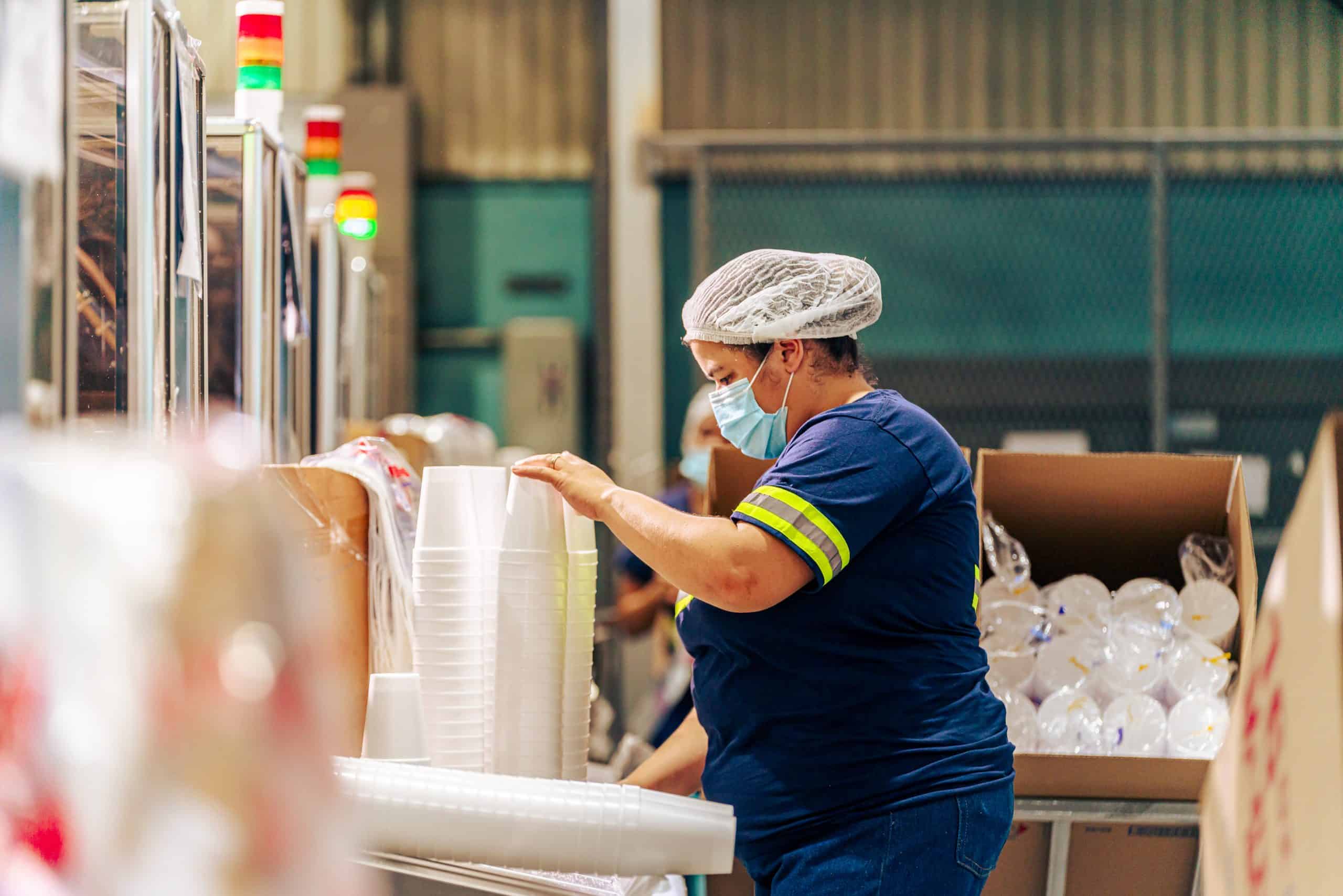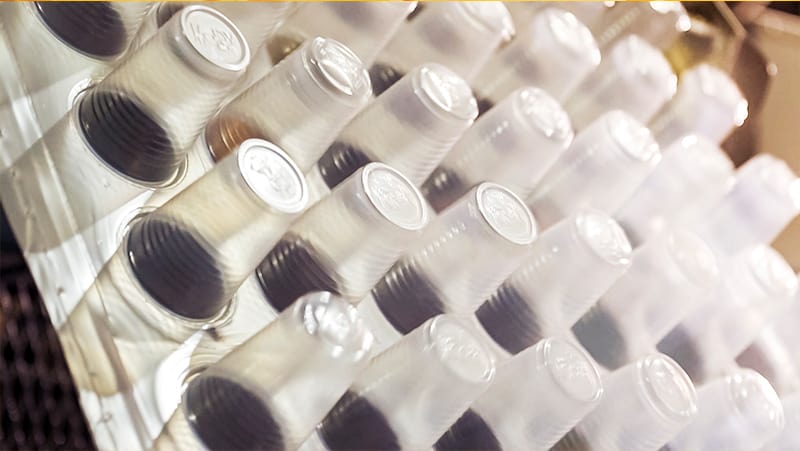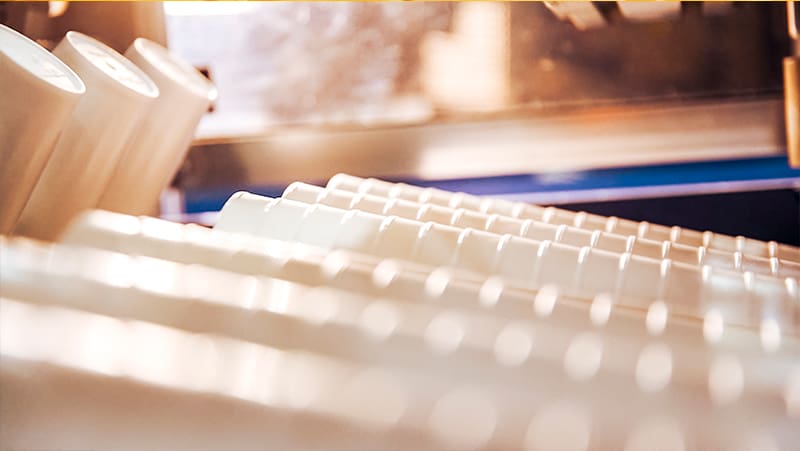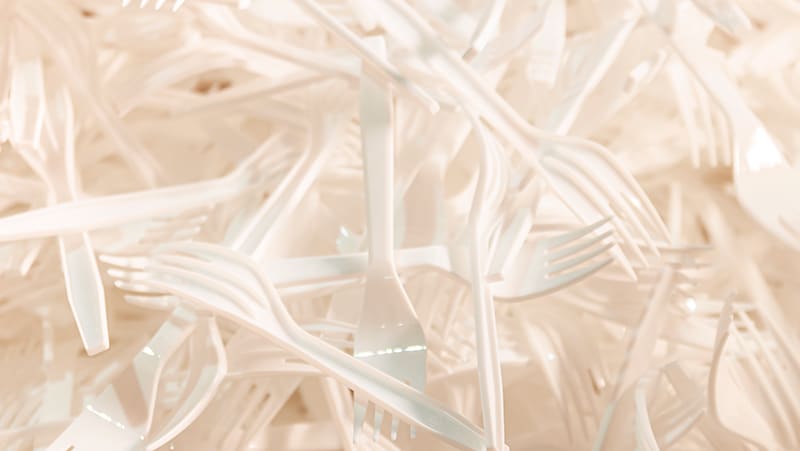 The exquisite mix of its versatile design and its functionality has made Termopac's packaging gain international recognition with its products reaching around 25 different countries throughout Latin American and the Caribbean, and even receiving national recognitions as exporting company of the year.