IN HARMONY WITH THE COMMUNITY AND SOCIETY
At Diesco, we have implemented plans for support and contribution to transform the communities and countries where our companies are located, considering the individual and needs of each one.
We began by implementing a 5-year reform project, aimed at more than 4,500 people in Villas Agrícolas, a community near our company Polyplas Dominicana, based on our 4 core values.
The core value programs that act on the sustainable development of our communities:
«THANKS TO DIESCO AND ITS PROJECT IN VILLAS AGRICOLAS, I HAVE BEEN ABLE TO DEVELOP AND STRENGTHEN MY TALENTS TO FIND EMPLOYMENT»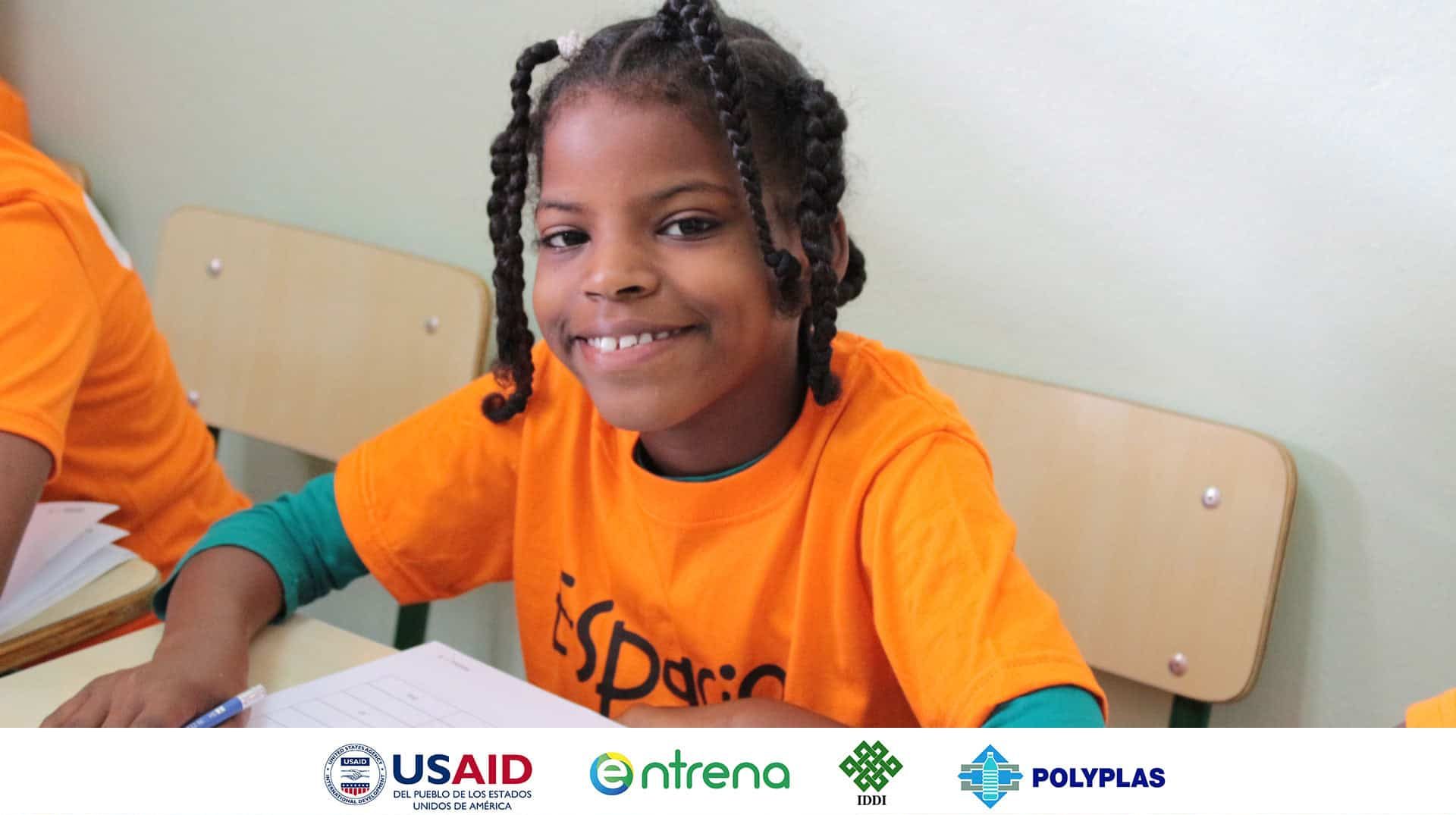 Hand in hand, experience and leadership deliver results
To achieve these goals and develop all these programs, we have made two important alliances: one with the Dominican consulting firm ENTRENA, an organization that throughout their 12 years of experience has carried out programs in both the Dominican Republic and Central America to great success; and with the United States Agency for International Development, USAID, which supports us as co-sponsors for the development of Villas Agrícolas in the Dominican Republic.
The other help we've received during field work from recognized institutions such as: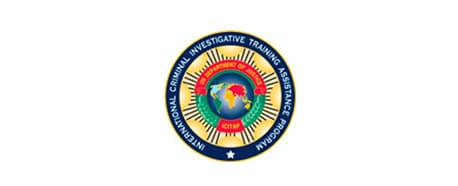 International Criminal Investigative Training Assistance Program (ICITAP)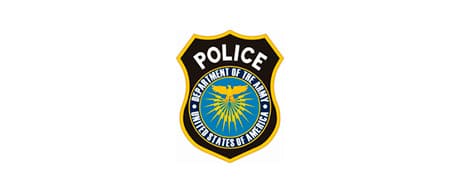 US Police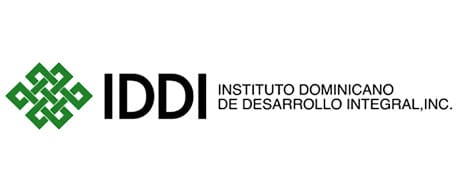 Instituto Dominicano de Desarrollo Integral (IDDI)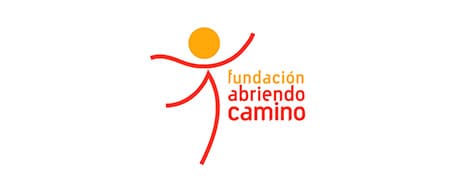 Fundación Abriendo Camino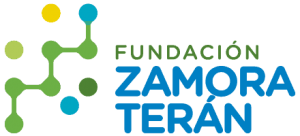 Fundación Zamora Terán
The last few years have been very difficult and challenging for Puerto Rico, which has had to repeatedly suffer the inclemencies of nature — hurricanes, storms, earthquakes, droughts, rationing, etc.
Pac Tech International, aware that it produces and bottles water, one of life's most basic needs, decided to genuinely assume its responsibility towards Puerto Ricans: to serve them and provide them this source of life at the time they needed it the most.
This is how the creation an implementation of the innovative program ¨Cristalia Contigo¨ emerges. through which thousands of affected Puerto Rican families were able to have access to drinking water.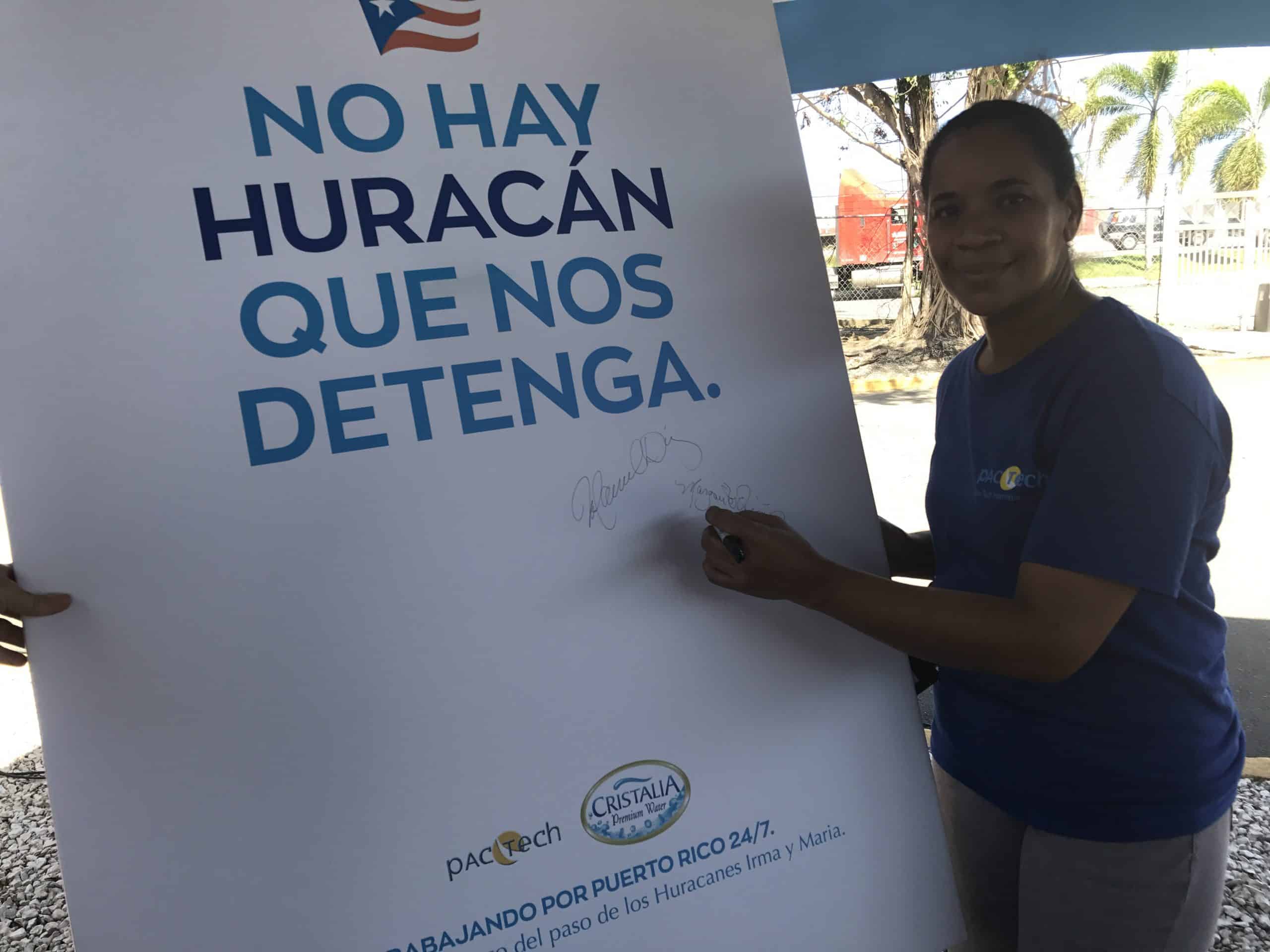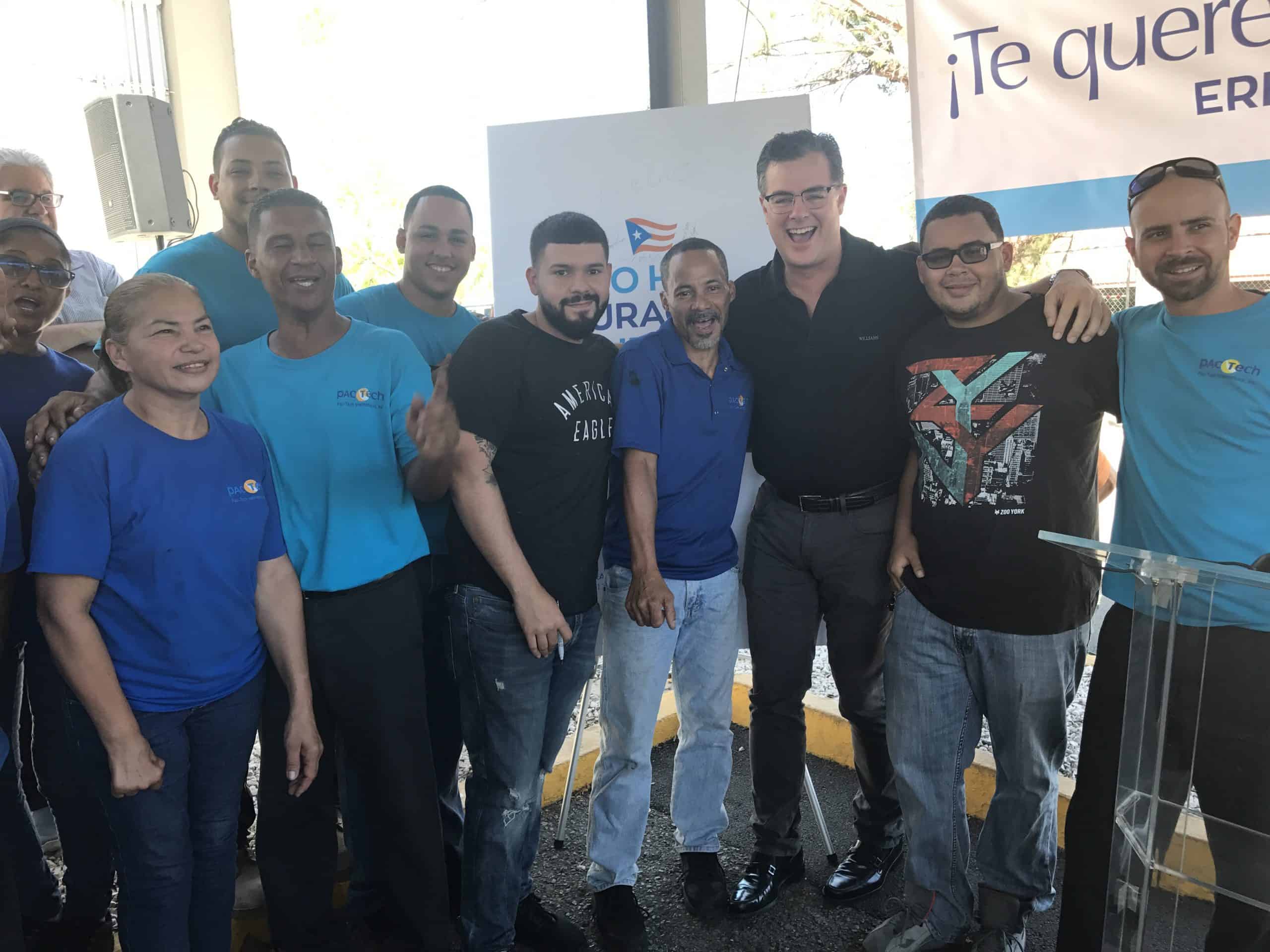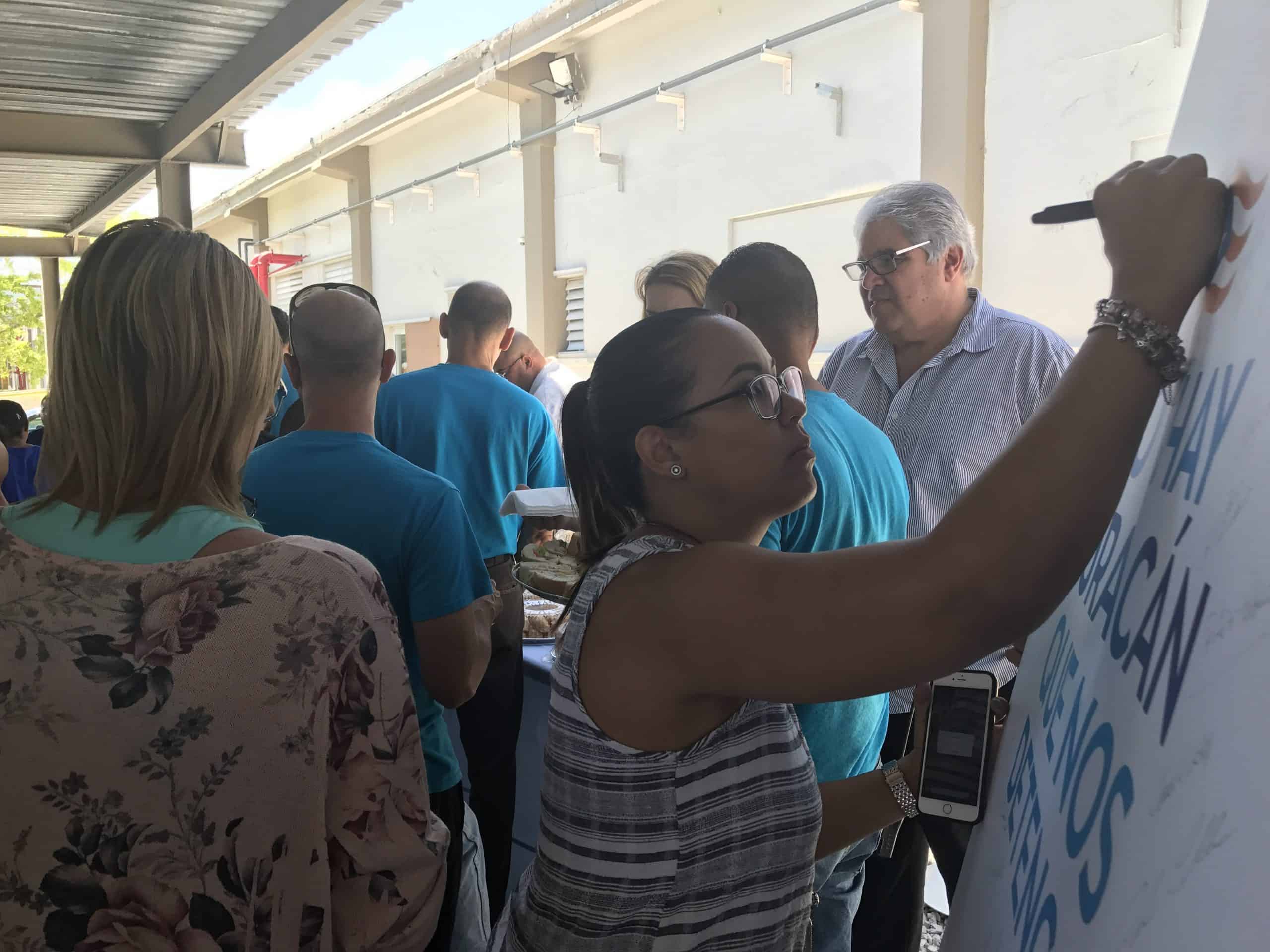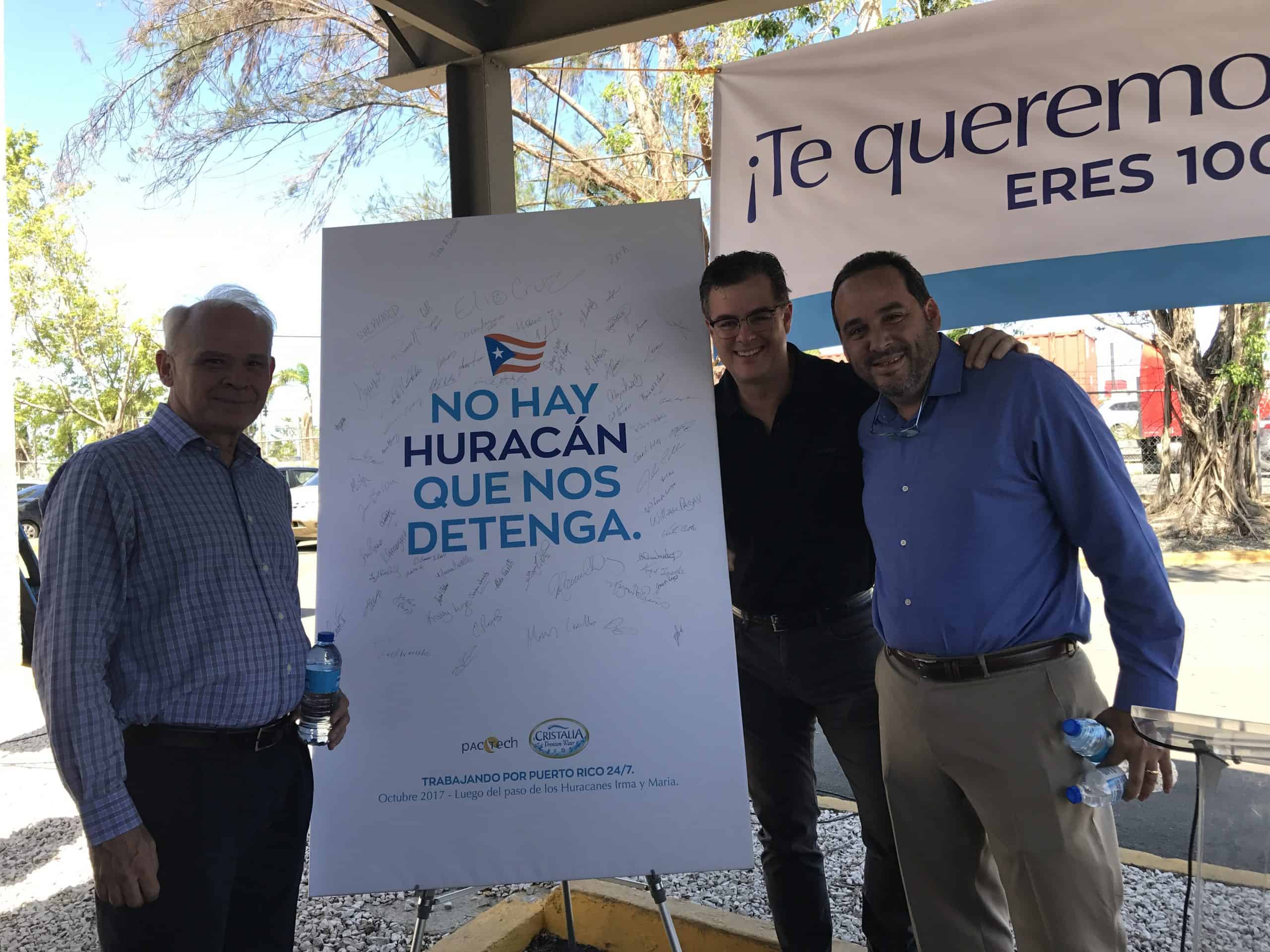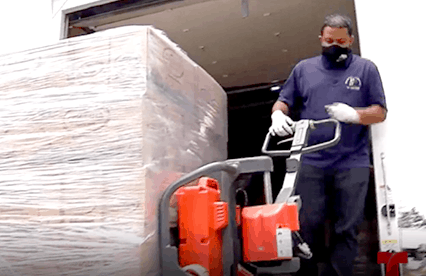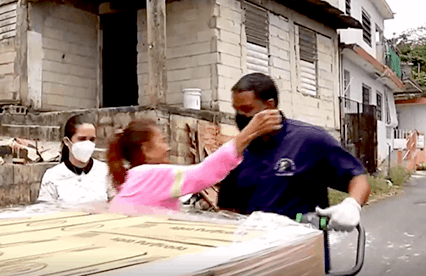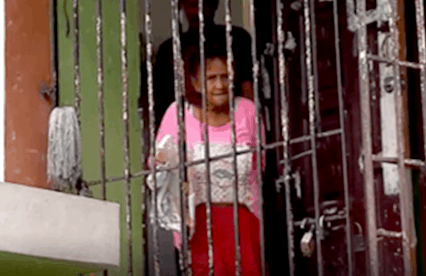 Donación en lugares menos privilegiados en tiempos de COVID
Donation in less privileged places in times of COVID
Activity in Peñuelas after Earthquake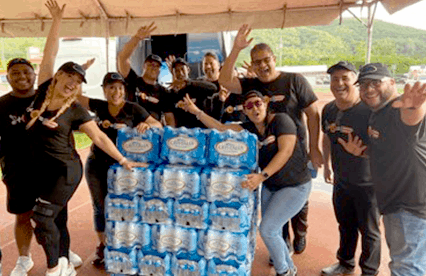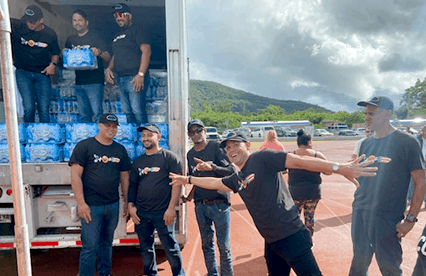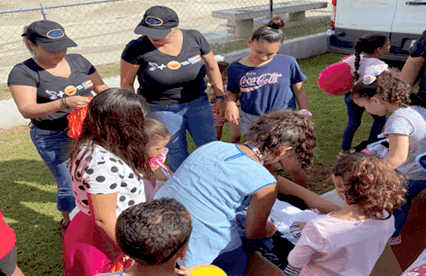 Cristalia Action after the passage of Hurricane María: